CPE announces members of the 2023 Academic Leadership Development Institute
March 06, 2023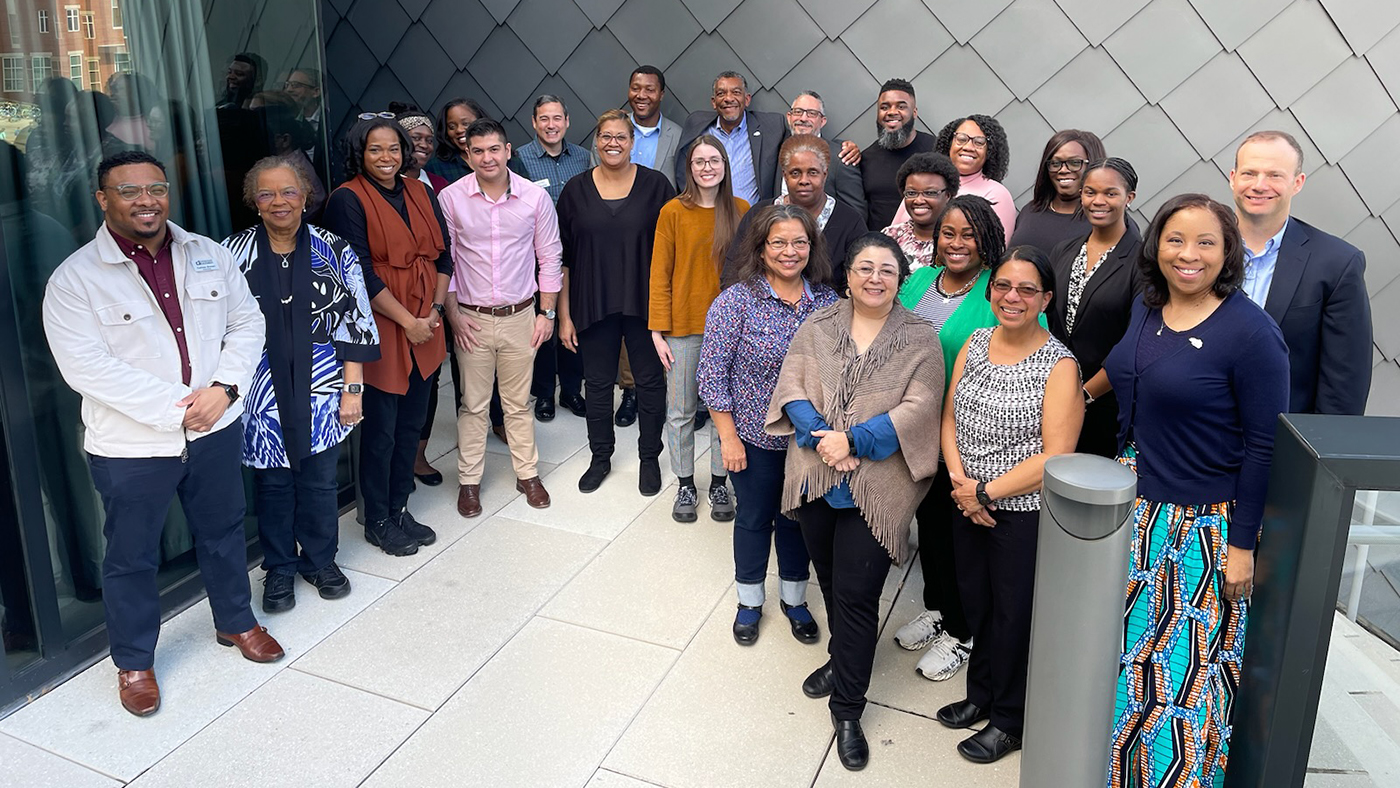 The Council on Postsecondary Education announced today the fifth cadre of its Academic Leadership Development Institute (ALDI) program, which aims to prepare minority faculty and staff members for leadership roles in Kentucky higher education. The 21 participants were chosen from Kentucky's public universities and the Kentucky Community and Technical College System.
Dr. Dawn Offutt, executive director for diversity, equity and inclusion at the Council, is facilitating the program with her team.
"This year's participants are a dedicated and talented group of leaders who are already doing great things on their campuses," said Offutt. "This program will help empower them to further their efforts and help equip them to be the higher education leaders of the future."
ALDI, a yearlong leadership development program, aims to build the skills of early career, underrepresented minority faculty and staff who are on track for professional advancement. Participants are nominated based on their leadership ability, interest in advancement and dedication to higher education.
The 2023 ALDI participants are below. Photos and bios are available on the ALDI webpage.
Alexandria Carrington, Hopkinsville Community College
Sebrena Chapman-Fitzsimmons, Jefferson Community and Technical College
Trisha Clement-Montgomery, University of Kentucky
Jarrod E. Druery, Northern Kentucky University
Patricia Torres Fouse, Madisonville Community College
Patrick Gonzalez, Morehead State University
Erica Holloway-McDaniel, University of Louisville
Veronica Johnson, University of Louisville
Kyndra Knight, Jefferson Community and Technical College
Dekuwmini (Dee) Mornah, Northern Kentucky University
Monica Mundy, Eastern Kentucky University
Ramon Muniz Sarmiento, Owensboro Technical and Community College
Gera Nelson, Morehead State University
Anita Nelums, Bluegrass Community and Technical College
Sierra O'Cull, Maysville Community and Technical College
De'Sarae Perry, Maysville Community and Technical College
Allyson Sanders, Owensboro Community and Technical College
Chris Stout, Gateway Community and Technical College
Neisha Wiley, Northern Kentucky University
Elaine Wilson, Somerset Community College
Erica Yahya, Jefferson Community and Technical College