Kentucky Advising Academy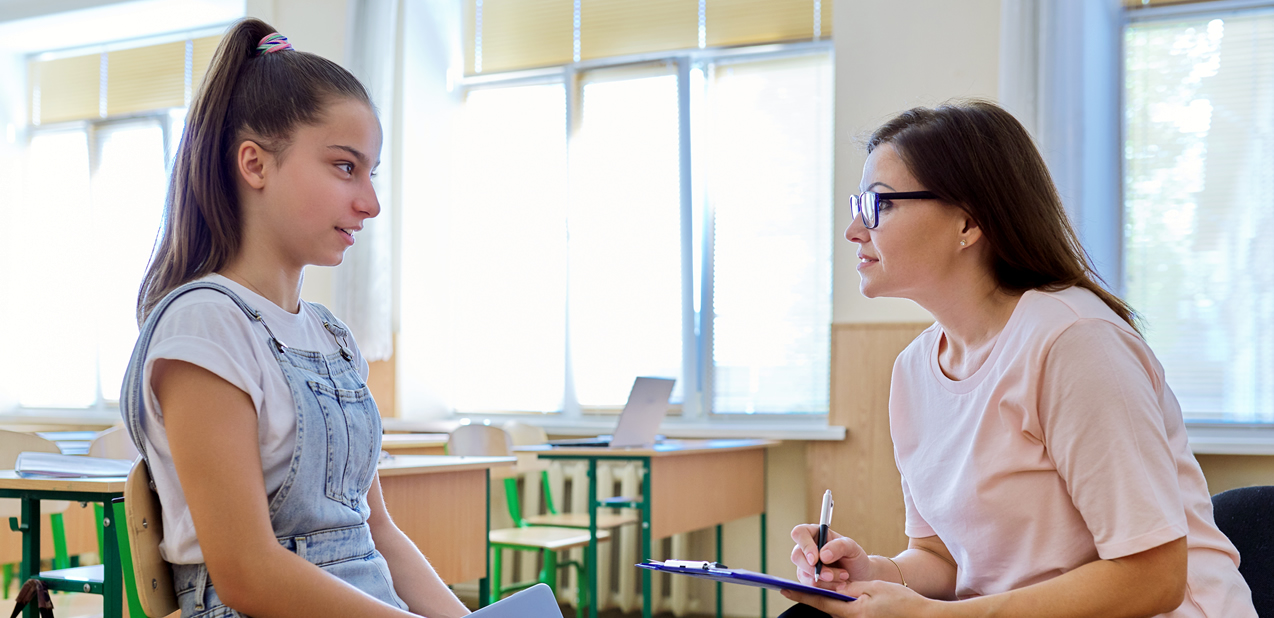 Postsecondary advising continues to play a key role in helping students navigate their future plans. Access to a well-trained, easily accessible advisor can positively shift postsecondary transition outcomes by relieving stress, anxiety, and uncertainty that students may feel when trying to determine their educational next steps.

About the Academy
The Kentucky Advising Academy (KAA) is an initiative of the Council on Postsecondary Education (CPE) that provides a free comprehensive series of professional learning and resources for school counselors, Family Resource/Youth Service Center (FRYSC) coordinators, and all professional educators as well as flexible opportunities to connect with higher education and postsecondary advising leaders. The academy will consist of insightful discussions, updates and advising strategies relevant to the ever-changing postsecondary landscape that will aid students, families and professionals.
Structure
The structure of the academy will include a variety of options, giving educators the freedom to take part in learning that aligns with their specific professional needs and availability:
Face-to-face professional learning meetings as part of a geographical cohort/series.
Monthly single topic advising podcasts.
Monthly interactive webinars relating to the monthly podcast topic.
Quarterly newsletter relating to real-time topics in the field.
Face-to-face mentoring and support in schools, FRYSCs and institutions of higher education.
Development and promotion of a school counselor's college and career advising toolkit.
Schedule
The KAA hosts Well Advised, a brief monthly podcast covering timely advising topics. In addition, monthly webinars coordinate with the podcast topic giving participants the ability to engage with each other on postsecondary advising best practices. Participants earn EILA credit. The podcast and webinar will kick off at the end of the 2021-2022 school year.
Overview
Future Episodes and Events
| Date | Event | Topic | |
| --- | --- | --- | --- |
| June 2 | Well Advised Podcast | Getting Organized for Advising | |
| June 9 | Webinar | OneGoal: Postsecondary Success Leadership Series | Register |
| July 7 | Well Advised Podcast Webinar | Kentucky College Applications | |
| July 14 | Webinar | Kentucky College Applications | Register |
Beginning in Fall of 2022, school counselors, administrators, and FRYSC coordinators are encouraged to build a postsecondary advising team for in-person regional workshops covering postsecondary access. Postsecondary readiness workshops will take place in Spring of 2023.
---
Guiding Documentation
---
How to Participate
Share Your Stories with Us
We are always looking for great examples of advising happening across our state. We also want to build a robust community of practitioners. If you have an advising system or advising activities that you are proud of, tell us about it! You can email us at KYAdvisingAcademy@ky.gov.
Subscribe to Our Newsletter
Engage with Us on Social Media
The Academy has several outlets for prospective participants to stay updated on news and events.