CPE updates Dual Credit Policy, establishes Dual Credit Attainment Goal
April 11, 2023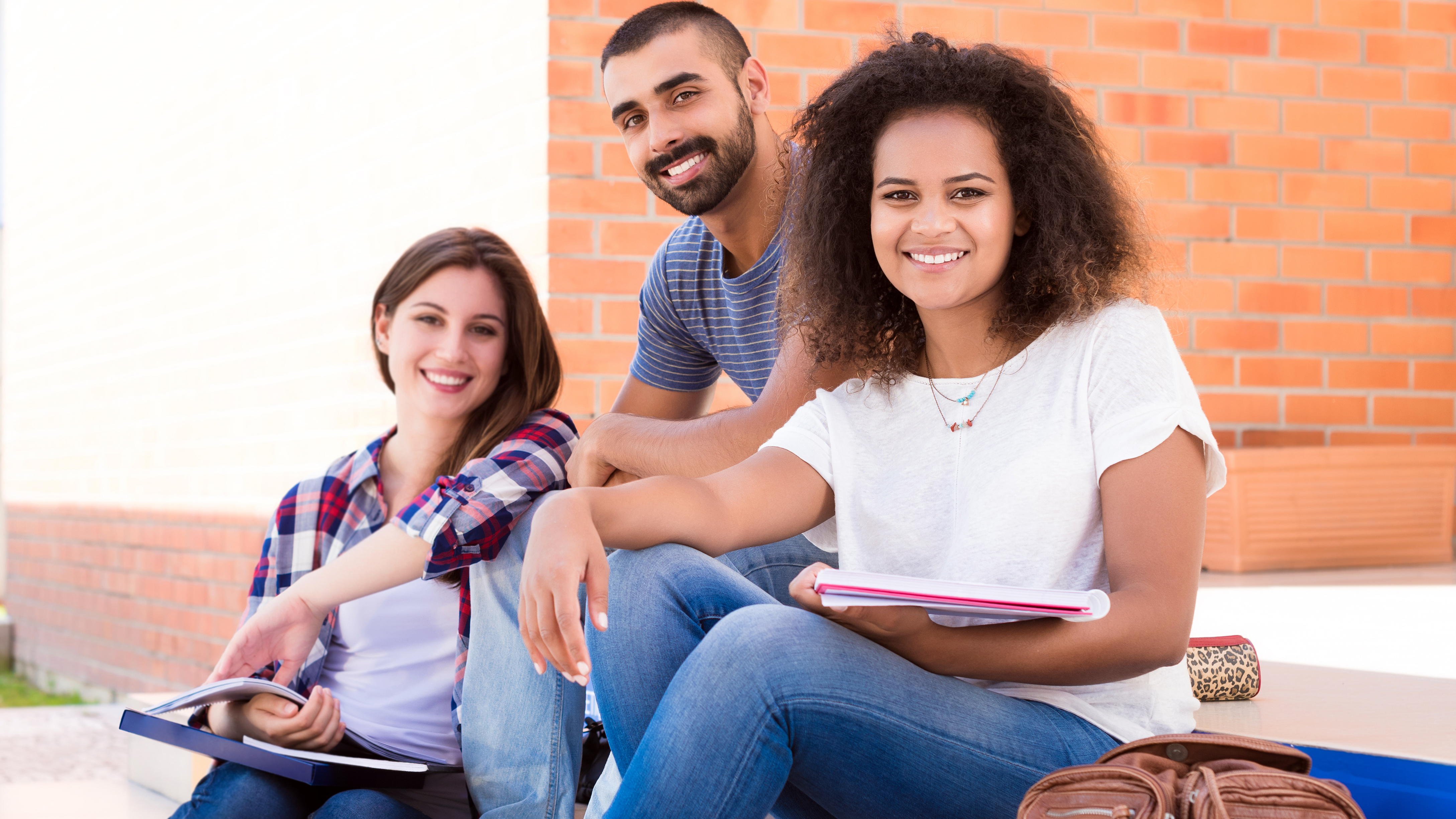 At its March meeting, the Council approved revisions to its Dual Credit Policy, which provides guidance to both high schools and higher education institutions on dual credit programs in the state.
Since the establishment of the policy in 2016, the Kentucky General Assembly created the Dual Credit Scholarship, removing financial barriers from high school students to take two dual credit courses at no cost and additional courses at a subsidized rate. Since 2016, dual credit enrollment has increased by 75%, and currently 42% of high school seniors are graduating with college credit earned through early postsecondary opportunities.
Among the proposed amendments approved by the Council was the addition of a Dual Credit Attainment Goal. According to the new policy, by 2030, 50% of Kentucky high school students should graduate high school having completed at least one dual credit course with a qualifying grade of a C or higher.
"The first of its kind nationally, Kentucky's Dual Credit Attainment Goal emphasizes the importance of access to dual credit for all underserved populations," said Amanda Ellis, CPE vice president of K12 policies and programs. "It creates expectations for the level of dual credit access students should have, sets aspirational participation and success levels for Kentucky, and sets aspirational participation and success levels for specific populations of students."
The amendments also include sections on Dual Credit Teacher Credentialing and Responsibilities, ensuring that faculty teaching dual credit courses "possess the same academic credentials and/or documented professional experience required by the institution of all of its faculty."
The revised policy also includes a Dual Credit Review and Revision Process that requires CPE to convene an advisory council tasked with making recommendations to support dual credit policy; promoting the quality and rigor of dual credit courses; leading the development of tools and resources to support high quality dual credit practices; and creating a space for stakeholders to provide input into the functioning of the dual credit policies and programs.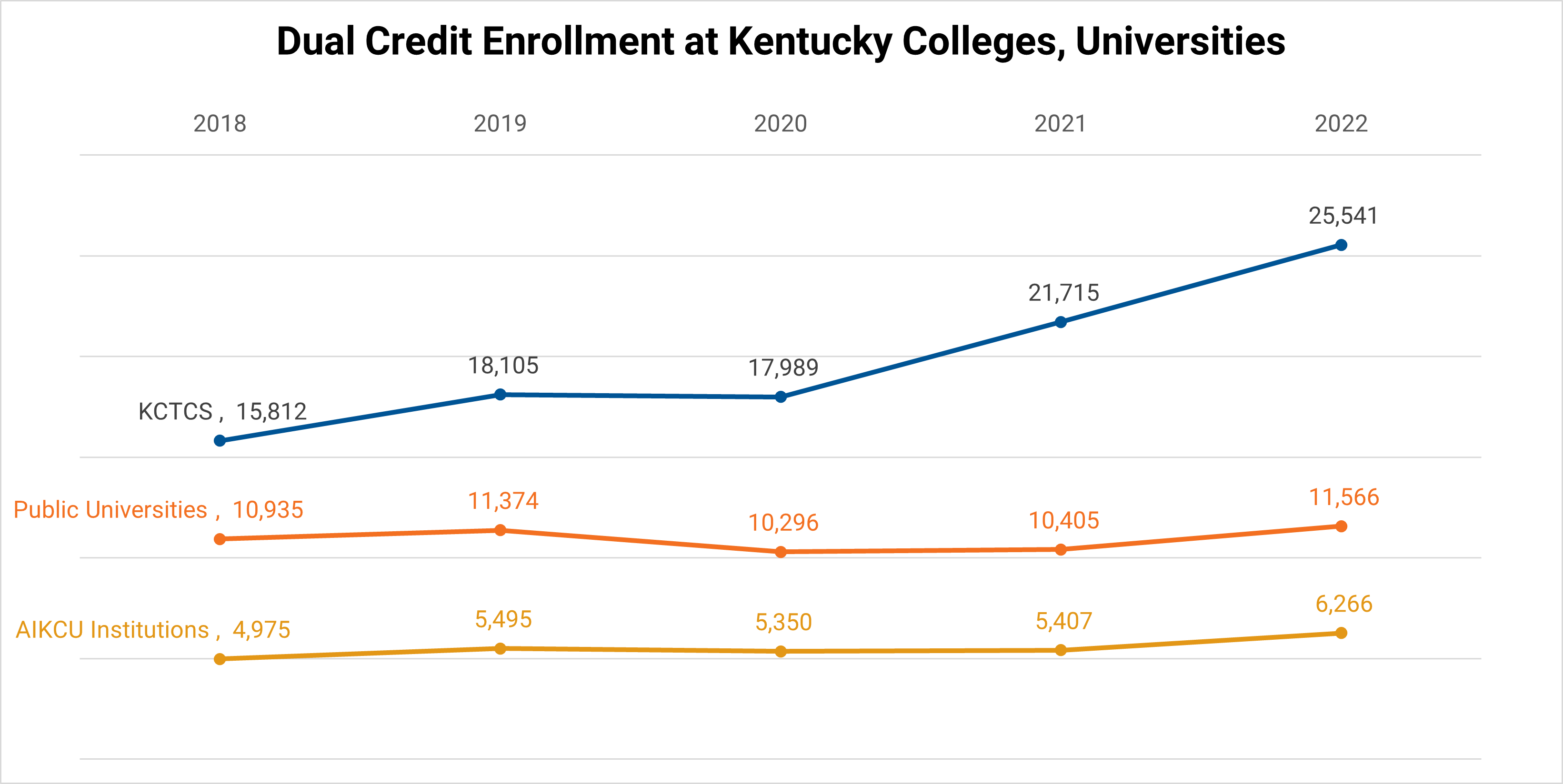 Read more about dual credit initiatives and view the new policy on the CPE website: https://cpe.ky.gov/ourwork/dualcredit.html.