Kentucky Advising Academy launches online toolkit for college advising
March 27, 2023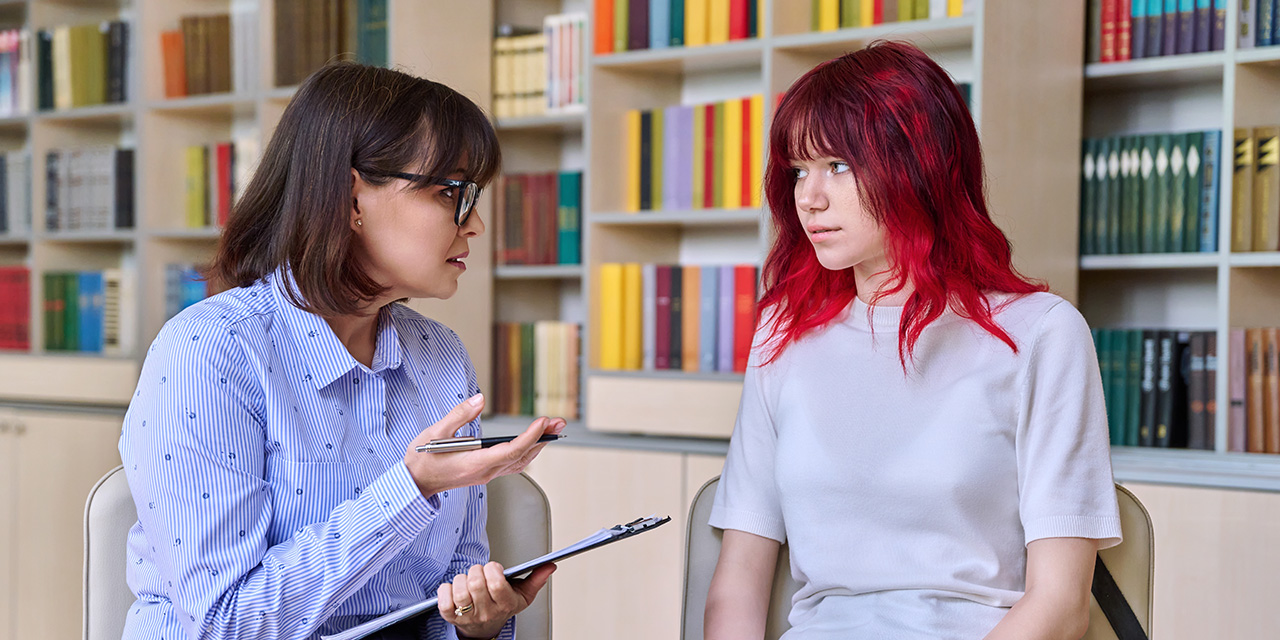 The Kentucky Advising Academy (KAA), an initiative of the Kentucky Council on Postsecondary Education, launched a first-of-its-kind online resource for postsecondary advisors. The College and Career Advising Toolkit is a comprehensive collection of tools, information and resources, which will serve as a hub for advisors across the commonwealth.
"College and career advising is a crucial part of ensuring students are well adjusted and successful in higher education and beyond," said Amanda Ellis, CPE vice president of K12 policies and programs. "This toolkit aims to support advisors to be as effective as possible in preparing students to thrive in college and eventually meet the demands of the rapidly changing workforce."
The toolkit goes beyond academic advising to include information on student development, belonging and relationships. Other topics in the toolkit include career exploration, financial aid and literacy, postsecondary opportunities, reducing summer melt and leveraging data in advising. The data section provides advisors with timely, statewide data on everything from FAFSA completion rates to schools' academic performance to dual credit statistics.
Each topic housed in the toolkit also offers curated "Quick Guide" documents, which can be downloaded to easily share with other practitioners, students and family members.
The toolkit also includes answers to commonly asked questions by students and their families such as "What is the difference between AP and dual credit" and "Do I still need to take the ACT if my school is test-optional?"
For more information, contact Mitzi Holland at mitzi.holland@ky.gov, and to access the toolkit, visit: tinyurl.com/KAA-toolkit.
The Kentucky Advising Academy supports postsecondary advising efforts statewide by providing free, comprehensive professional learning and resources in order to build knowledge, capacity and community for all professionals and educators in advising roles.