Kentucky joins national initiative to expand access to college and career pathways
February 08, 2023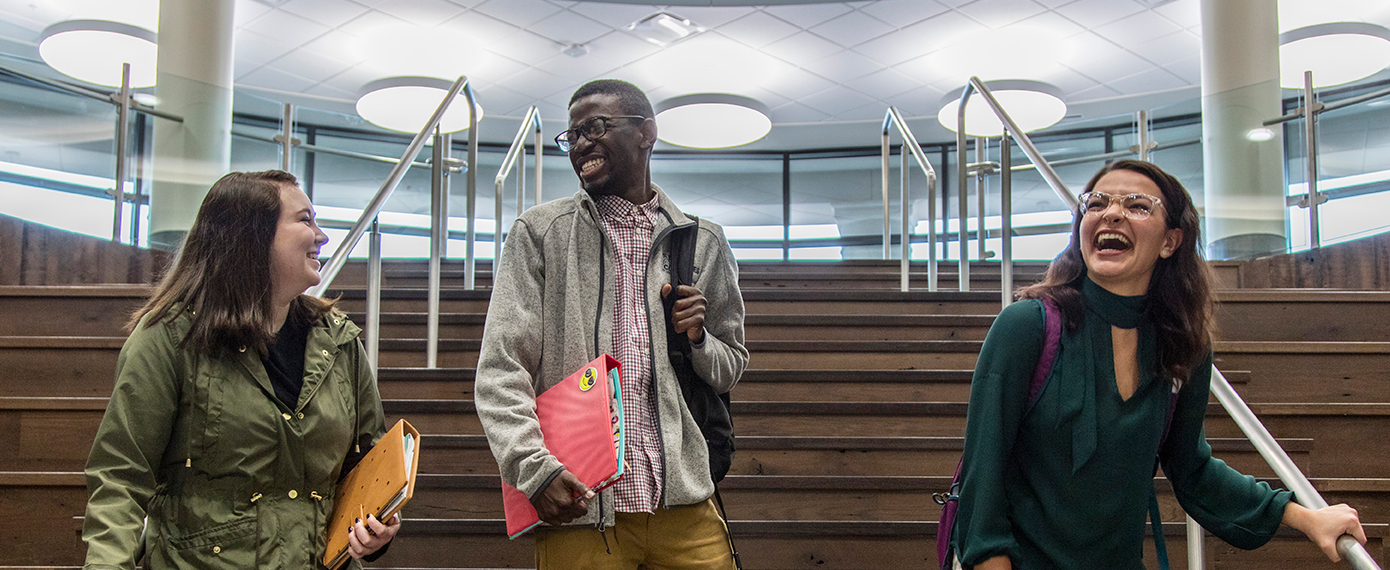 The Kentucky Council on Postsecondary Education (CPE) is pleased to announce its involvement in a new national initiative known as Launch: Equitable & Accelerated Pathways for All. The program aims to expand access to high-quality and equitable college and career pathways for all learners.
The CPE will serve as the lead agency in collaboration with 10 state partners, including the Kentucky Department of Education, Commerce Lexington, Inc., Kentuckiana Works, Kentucky Center for Statistics, Kentucky Chamber of Commerce, Kentucky Community and Technical College System, Kentucky Education and Labor Cabinet, Fayette County Public Schools, Jefferson County Public Schools and Shelby County Public Schools.
"Kentucky is honored and excited to be a part of the national Launch initiative. Alongside our outstanding partners, we will elevate our focus on high-quality, sustainable career pathways," said Dr. Aaron Thompson, president of the Kentucky Council on Postsecondary Education, an impact site lead. "This initiative will help accelerate many of the Commonwealth's education, workforce and economic development goals and help us build an even stronger, more equitable career pathway for every Kentuckian."
When done right, college and career pathways provide intentional, career-aligned courses that span secondary and postsecondary education, embed work-based learning experiences, are anchored in credentials of value and lead to better economic and social mobility for learners. While college and career pathways strategies have proven effective at improving outcomes for those involved, access and quality remain uneven, and too often historically marginalized learners do not have the same opportunities as their peers.
To tackle this challenge head-on, five leading organizations, Advance CTE, Education Strategy Group, ExcelinEd, Jobs for the Future (JFF) and New America, with support from the Annie E. Casey Foundation, Bill & Melinda Gates Foundation, Bloomberg Philanthropies, Carnegie Corporation, Joyce Foundation, and the Walton Family Foundation, will be partnering with Kentucky and other cohort states to implement this important work.
For more information, visit www.launchpathways.org.