Lawmakers launch into 2021 session under unusual budget time crunch
January 07, 2021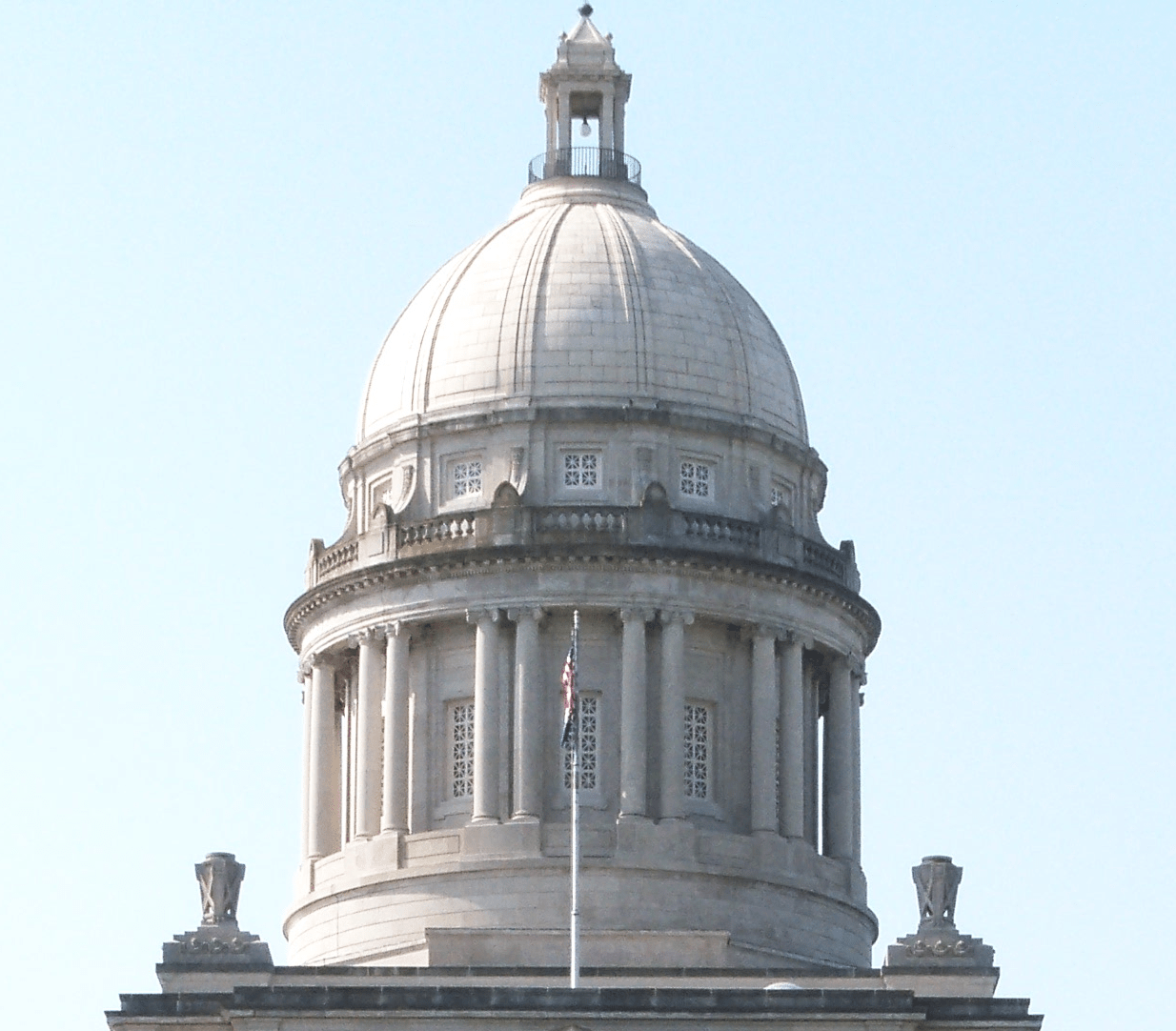 The Kentucky General Assembly kicked off the 2021 legislative session this week, facing the dual challenges of COVIID-19 and the need to pass a new state budget under a short, 30-day deadline.
Under normal circumstances, lawmakers adopt a two-year spending plan during the longer, 60-day sessions that occur in even-numbered years. However, the pandemic forced lawmakers to pare down that process in 2020 and pass only a one-year budget that expires on June 30.
Now lawmakers face the burden of developing and adopting another single year budget before the legislature adjourns on March 30 – a much shorter timeframe.
Another challenge: the rules of a short session require all budget bills to receive approval from a three-fifths majority of both the House and Senate before heading to the governor. In longer, 60-day sessions, budget bills need only a simple majority to advance.
Following this week, the General Assembly will gavel out until Feb. 2, when it reconvenes for the bulk of the session. Feb. 14 is the last day to file new bills.