Statement from CPE President Aaron Thompson opposing HB 542
March 07, 2023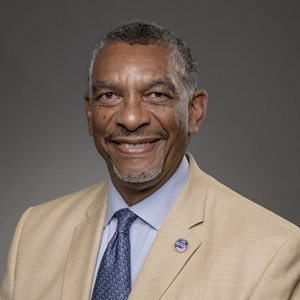 The Kentucky Council on Postsecondary Education, along with all Kentucky public colleges and universities, oppose House Bill 542, which would require colleges and universities to allow concealed weapons to be carried on their campuses.
The higher education community prioritizes the health and safety of our students above all else. Our public college and university chiefs of police are unanimous in their professional judgment that any law or policy that increases the prevalence of deadly weapons on campus makes those places where our friends and families go to work, attend school, and enjoy community with each other much less safe. Our campus police forces train the community to call police immediately when a weapon is seen in any circumstance as there is currently no question as to the legality of possession when on campus grounds. In addition, considering the student mental health crisis we are now experiencing, we are concerned that an increased presence of guns could lead to higher rates of violence and suicide. When a gun is readily available, a suicide attempt can become significantly more lethal.
We are unaware of any reliable statistical evidence that shows that students, faculty and staff carrying guns, particularly concealed handguns, reduces violence on college campuses.
Our higher education faculty and staff work hard to create a welcoming, secure environment on campus. Campus facilities must remain safe havens for students to focus on learning and the college experience, and any legislation that allows concealed weapons on campuses threatens students' real and perceived safety.