Student Success Summit to explore student mental health, supporting students' basic needs
February 20, 2023
Higher education faculty, staff and administrators from across the commonwealth will convene Feb. 27-28, both virtually and in person at the University of Kentucky Gatton Student Center, for the Council on Postsecondary Education's Student Success Summit. The theme of the summit is Ideas into Action.
Sessions at the summit will address optimizing the college transfer process, student mental health, meeting students' basic needs, transparency in learning and teaching, and more.
In-person registration is closed; however, virtual registration is open until Feb. 24. View the full agenda or register here.
Dr. Zainab Okolo of Lumina Foundation will give a keynote speech titled National Mental Health Landscape and Strategies for Creating Sustainable Change. Okolo previewed her presentation on CPE's podcast, Higher Education Matters. Listen here or on your preferred podcast platform.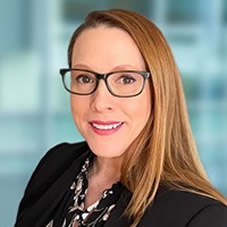 Dr. Alison Kadlec
Kadlec is a senior partner and co-founder of Sova, a higher education consulting service. She has worked deeply with systems and institutions in more than half the states in the U.S. to help leaders improve student-focused reform of policy and practice at scale. She also leads work with state policymakers and regional coalitions to improve the quality of policy design and implementation planning. Before co-founding Sova, Kadlec was a senior vice president at Public Agenda, where she led higher education and workforce projects focused on elevating student voice, improving faculty engagement in guided pathways, and helping institutions collaborate across boundaries on student-focused innovation.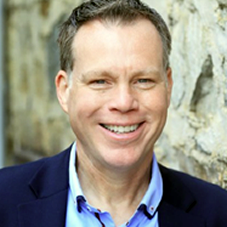 Dr. Drew K. Koch
Koch is the chief executive officer of the John N. Gardner Institute for Excellence in Undergraduate Education, a nonprofit organization that partners with schools and systems to improve outcomes associated with teaching, learning, retention and completion. Koch is a staunch advocate and leader of efforts that increase student access to and, ultimately, completion of postsecondary education. He has substantive experience with undergraduate education administration, redesign of unjust education systems, strategic planning, fundraising, reaffirmation of accreditation, postsecondary access and success, and enrollment management efforts.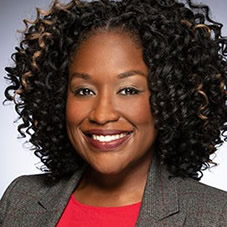 Dr. Zainab Okolo
Okolo is a strategy officer at Lumina Foundation, an independent, private foundation that works with governmental, nonprofit and private-sector organizations to bring about change. Okolo has spent time studying free speech on college campuses, the impact of cultural competency and social capital on student outcomes and reducing prison recidivism through prison education. She has also developed assessment tools for institutional practitioners and has served as a licensed clinical marriage and family therapist.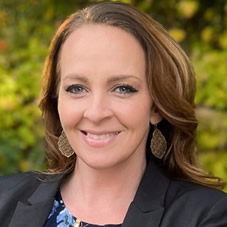 Carrie R. Welton
Welton is senior director at the Institute for College Access and Success (TICAS), where her work focuses on improving federal and state policies to better support the ability of people with low incomes to access and complete a postsecondary credential. She has experience as a trusted public benefits policy expert for the Hope Center for College, Community and Justice, and the Center for Law and Social Policy in Washington, D.C. Read a Q&A with Welton previewing her Student Success Summit presentation here.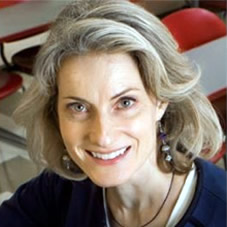 Dr. Mary-Ann Winkelmes
Winkelmes is the founder, director and principal investigator of the Transparency in Learning and Teaching in Higher Education project (TILT Higher Ed), which helps faculty to use education practices grounded in evidence about students' learning shared across institutions and countries. She is a prolific author, with publications appearing in the National Teaching and Learning Forum, the National Education Association's Higher Education Advocate and AAC&U's Liberal Education and Peer Review. Her work to improve higher education learning and teaching, especially for historically underserved students, has been recognized nationally by the Chronicle of Higher Education and with the POD Network's Robert J. Menges Award for Outstanding Research in Education Development. Read a Q&A with Winkelmes previewing her Student Success Summit presentation here.