State of Higher Education Address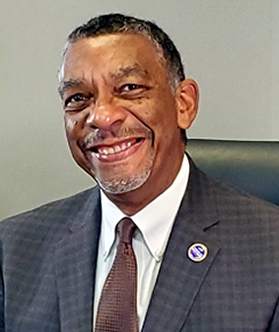 11:30 a.m. ET, Wednesday, Feb. 9
CPE President Aaron Thompson presented the State of Higher Education in Kentucky address and was followed by a panel discussion featuring key leaders in education and the workforce. The group discussed Kentucky's progress, challenges and next steps for increasing greater student success and economic vitality in the Commonwealth.
Moderated by CPE Chair Lucas Mentzer, the panel featured
Ashli Watts, Kentucky Chamber of Commerce;
Bob Jackson, Murray State University;
Jason Glass, Kentucky Department of Education; and
Aliya Cannon, Northern Kentucky University.
Related Links: