For Students
Helpful College-Going Resources
Continuing your education after high school has many benefits – including better employment opportunities and a higher earning potential. Your options for education after high school – also known as postsecondary education – include short-term certification/credential programs as well as two-year and four-year degree programs.
When we say "college" on this page, we are referring to all postsecondary education options.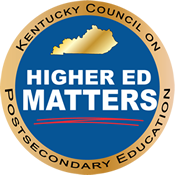 Why Go to College
A college credential - whether a certificate in a trade or a degree - puts you in control of your future by giving you the knowledge skills to pursue a career that interests and inspires you. When you have the freedom to choose your career, you're more likely to enjoy it. Still not sure? Check out the Council's page about Why Kentucky Higher Education Matters.
---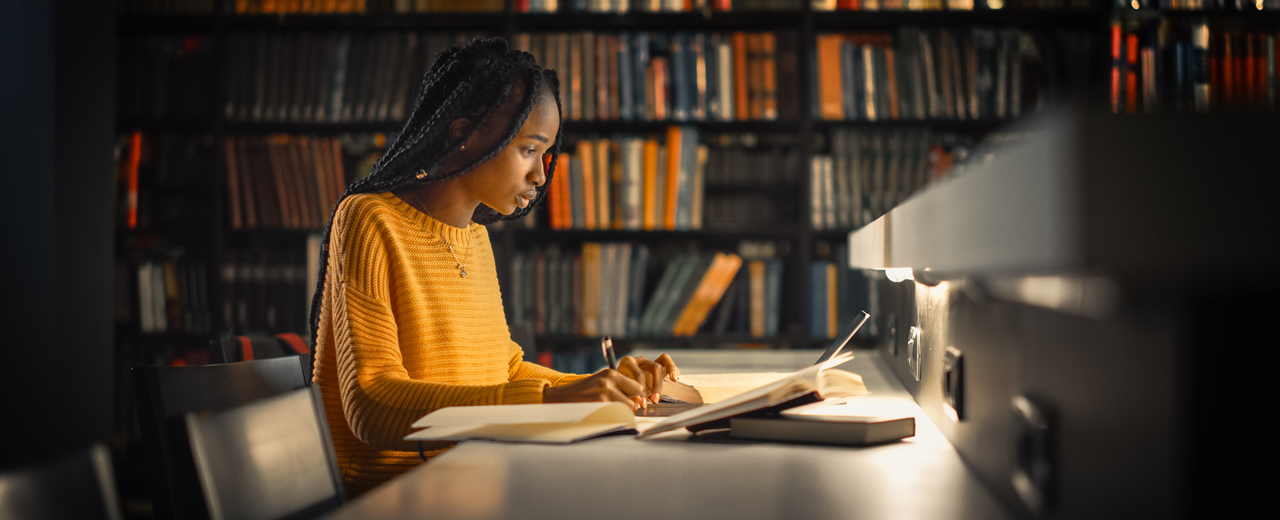 How to Choose Where to Go and What to Study
Choosing a College
Choosing a Major
---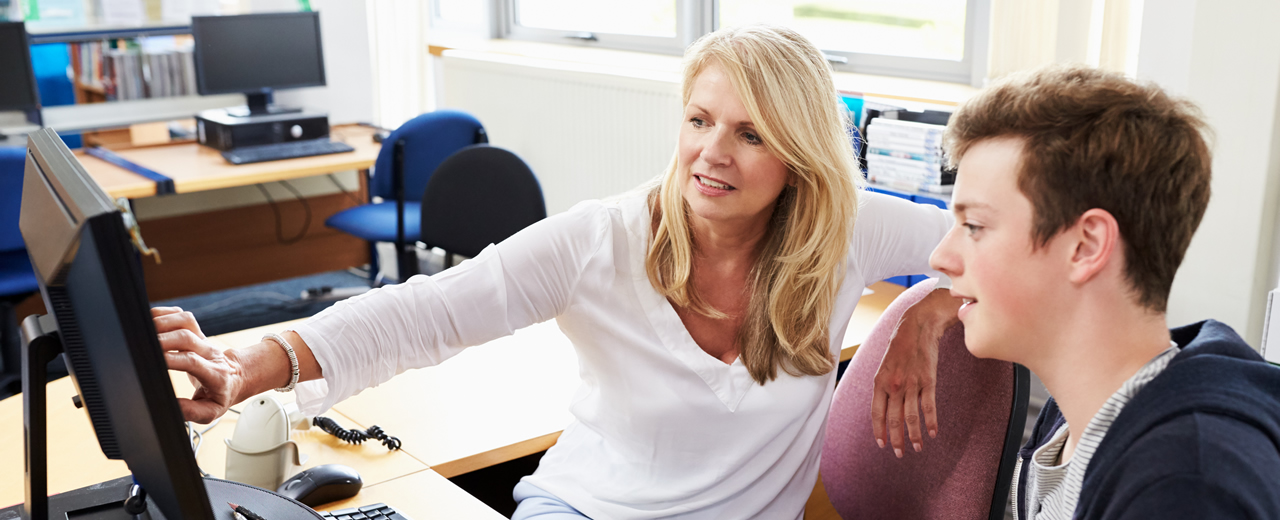 How to Go to College
Getting Started
How to Apply
How to Stay on Schedule
---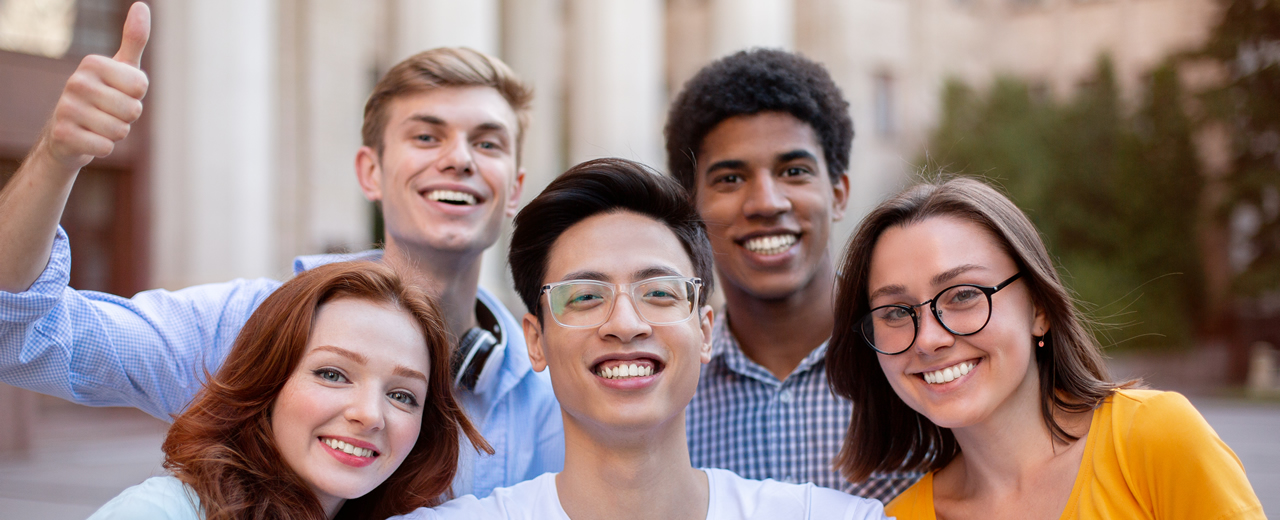 How to Get College Credit in High School
---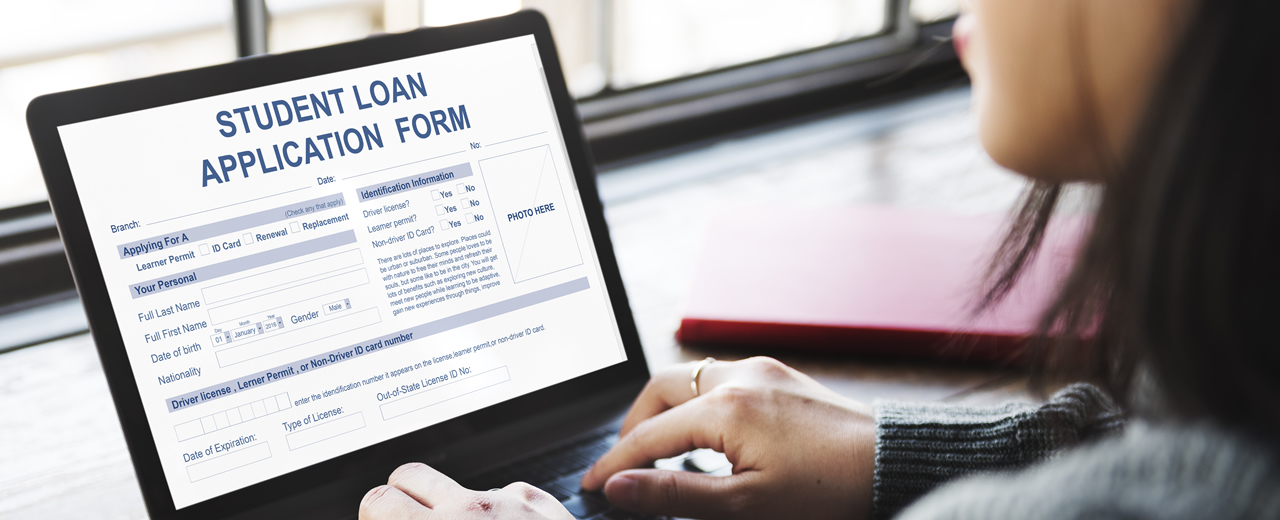 How to Pay for College
For an overview of affordability options available, view the Kentucky Higher Education Assistance Authority's "Paying for College 101" webinar.
Completing the FAFSA
---
Once you complete the FAFSA, you can enter to win a $500 FAFSA Completion Scholarship from KHEAA.
---
Earn Micro-Scholarships for Activities & Accomplishments
Financial Aid
Grants
Scholarships
KEES (Kentucky Educational and Excellence Scholarship)
Scholarship Search Engines
Loans
---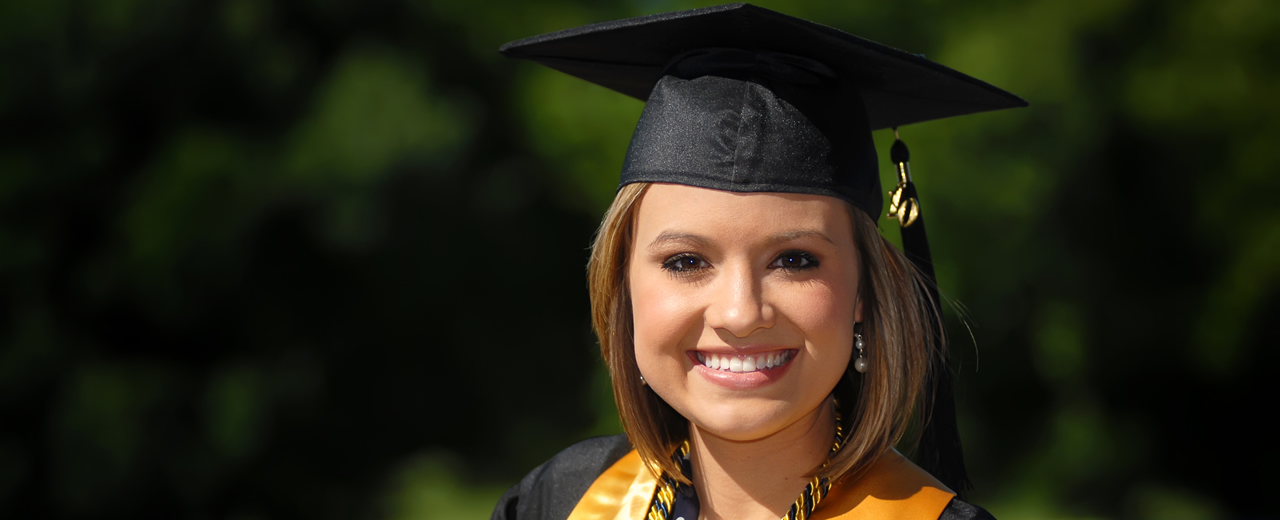 Need Help Navigating the College-Going Process?
They can help: