Cultural Competency Credential Certification
As the state's population becomes increasingly diverse and employment may include working with individuals across borders or even oceans, it is crucial that Kentucky's graduates are prepared for diverse work environments. Cultural competence is the ability to positively interact and develop meaningful relationships with those from different cultures, belief systems and backgrounds.
Cultural competency credentials
As part of the Equity priority outlined our strategic agenda, the Council requires Kentucky's public higher education institutions to include cultural competency strategies in their annual diversity, equity and inclusion plans. One strategy is a cultural competency certificate program.
---
Helpful links
---
A cultural competency certificate is a micro-credential awarded by the campus to faculty, staff and students. To earn the certificate, faculty must take a minimum of eight professional development hours and students must complete coursework equating to at least six credit hours.
Cultural competency isn't achieved solely through credentialing. Instead, the credential's curriculum provides students and faculty with a method to identify and rectify personal and organizational biases, which is an ongoing process. The goal is increasing self-awareness and developing the social skills and sensitivity needed to foster a positive environment in diverse spaces.
Curriculum of the credential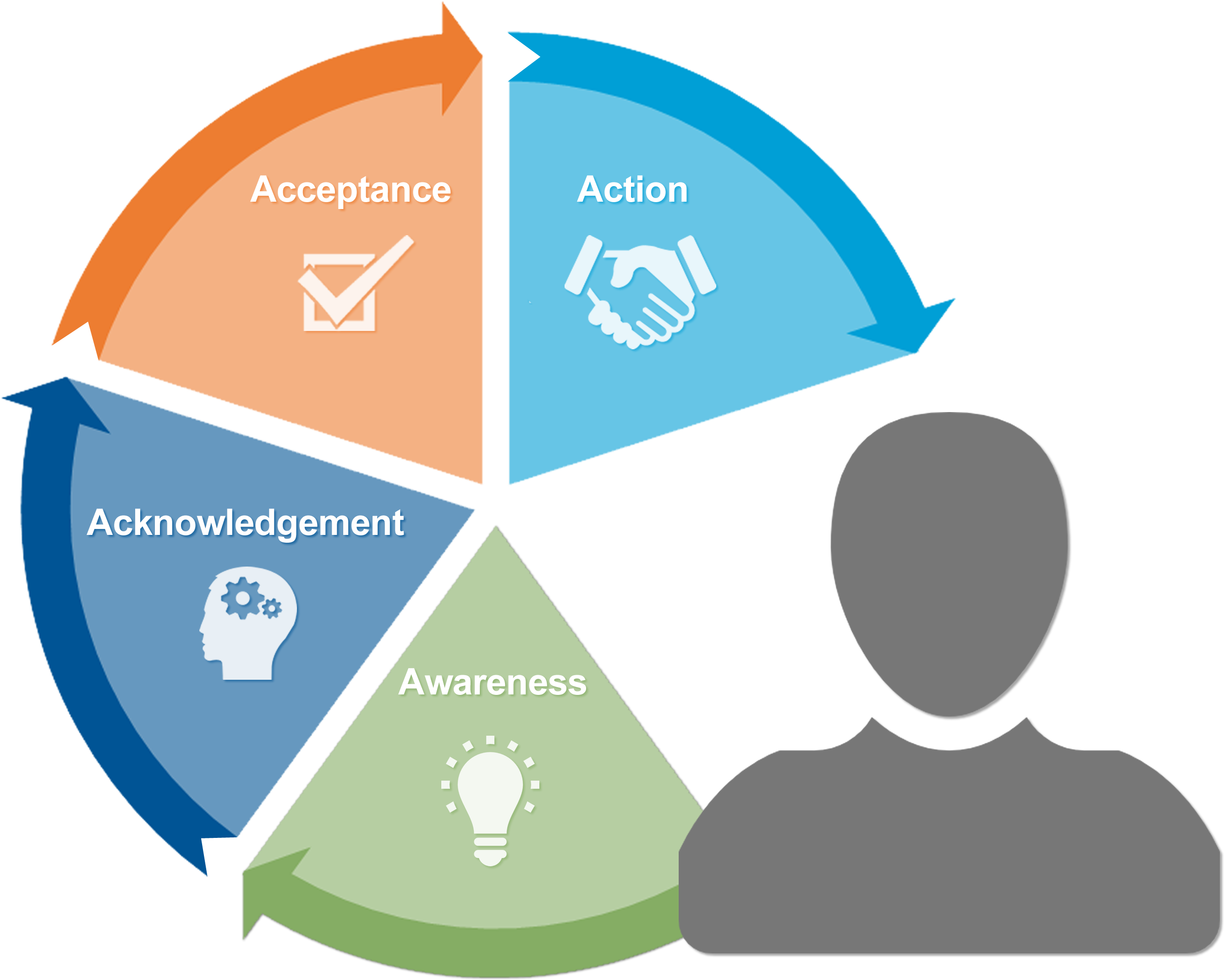 The learning objectives of the micro-credential must be based upon the A4 model, which is a four-part framework designed to promote self-reflection and strategies for change.
A4 model components
Awareness (A1): Through on-going self-reflection, individuals will develop a better understanding of who they are, become more aware of human diversity and demonstrate a respect for the dignity of others.
Acknowledgment (A2): Through on-going self-reflection, individuals will recognize that power and privilege influence relationships on interpersonal, intergroup, and institutional levels and consider how they may have or have not been affected by those dynamics.
Acceptance (A3): Through on-going self-reflection, individuals will demonstrate a continual openness to ideas, beliefs, and practices that challenge their own worldview and moves them to embrace a broader perspective.
Action (A4): Through on-going self-reflection, individuals will be able to communicate in ways that indicate an acceptance of and appreciation for individuals different from themselves and recognize their own responsibility in leading and promoting equity and justice in a global society.
Council's role in credential certification

For an institution's microcredential to be recognized as a certified Kentucky Cultural Competency Credential, the institution must submit a proposal using the CPE Cultural Competency Credential Certification Process. This review process requires the institution to provide an overview of the program, a statement of support from the institution's president, a course outline, learning outcomes and a budget. For more information about the submission process and requirements, refer to CPE's policy document, Cultural Competency Credential Certification Process.
Proposals are reviewed by CPE's Cultural Competency Advisory Council, a group of faculty and staff representatives from Kentucky's two- and four-year public institutions. The approval process is a collaborative model: the advisory council will provide feedback and may suggest proposal modifications to the submitting institution before submitting it for final assessment by CPE's Academic and Strategic Initiatives Committee (ASI) for certification.
---
Certified Programs
---