Campus Free Speech: Protecting Rights While Protecting Students
March 3, 2021
Kentucky campus diversity efforts are bringing together persons with often strongly held yet contradictory views. As these changes are shaping free speech on campus, college administrators are confronting how to balance free expression and inclusion to the benefit of cultural competency.
Campus Free Speech: Protecting Rights While Protecting Students will bring together legal experts from the University of Louisville and the University of Kentucky to share their valuable strategies for navigating first amendment issues within the classroom, pose practical applications for various settings, and provide guidance on fostering civil dialogue and discourse.
Featured speakers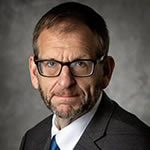 Bill Thro
William E. Thro is general counsel of the University of Kentucky and an education law scholar. He has litigated constitutional issues in the Supreme Court of the United States and lower appellate courts, taught courses on the Constitution at both the undergraduate and law school levels, and written extensively on constitutional law in education contexts in both the United States and South Africa.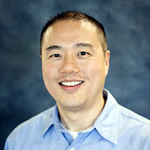 Jeffrey Sun
Jeffrey C. Sun is professor of higher education, affiliate professor of law, and associate dean for innovation and strategic partnerships at the University of Louisville. He is also co-author of seven books on such subjects as removing educational barriers, higher education policy and campus free speech.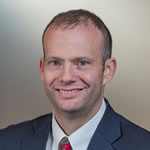 Travis Powell
Travis Powell is general counsel and vice president for the Kentucky Council on Postsecondary Education. He manages all legal matters for the Council and assists in the development of policy in all areas of Council operations, including the licensure of private colleges and universities .
This webinar is part of CPE's Higher EDquity series. To browse past recordings, view the YouTube playlist. If you have questions, please contact Jessica Romious, jessica.romious@ky.gov.