2021 Higher EDquity Symposium
Cultivating Culturally Competent Campuses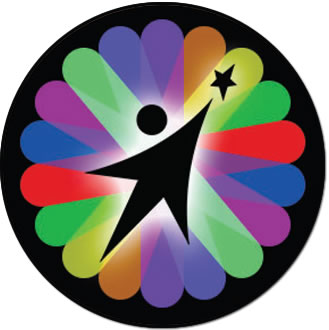 Nov. 16, 2021
Hosted by Western Kentucky University
Join us! The 2021 symposium will focus on the components for creating a culturally competent environment for faculty, staff and students; minimum competencies for graduating culturally competent students prepared to enter the workforce; and other emerging topics relevant to diversity, equity and inclusion.
Tentative Agenda
All times are Central Standard Time.
8 a.m. - Registration
9 a.m. - Welcome-Dr. Molly Kerby/Michael Crowe Greetings

Dr. Tim Caboni, WKU President
State of Higher EDquity in Kentucky, Dr. Aaron Thompson, CPE President

10:15 a.m. - Breakout Sessions I – Awareness Focus
11:30 a.m. - Breakout Sessions II – Acknowledgement Focus
12:30 p.m. - Lunch
1:30 p.m. - Breakout Sessions III – Acceptance Focus
2:45 p.m. - Keynote Address – Action Focus
3:45 p.m. - Wrap Up/Closing Remarks – Dr. Dawn Offutt
Location: Downing Student Union, Western Kentucky University
DIrections: Google Maps
Street address: 1906 College Heights Blvd, Bowling Green, KY 42101
Parking information: Campus Map
---
Registration
We're sorry, but registration is now closed. If you have questions, please direct them to Jessica Romious.