Proudly Serving Those Who Serve!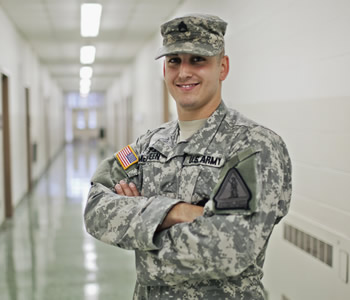 If you're a veteran seeking to continue your education, we are grateful for your service and warmly welcome you to consider the Bluegrass State. Service members and their families contribute to the diversity of our student body. These students bring amazing qualities, such as curiosity, discipline, kindness and a clear commitment to public service. We are committed to helping you earn a certificate or degree at any one of Kentucky's award-winning campuses.
Learn more about what each institution is doing to make your dream a reality!