2023 Healthcare Workforce Collaboratory
Oct. 10, 2023
Marriott Griffin Gate, Lexington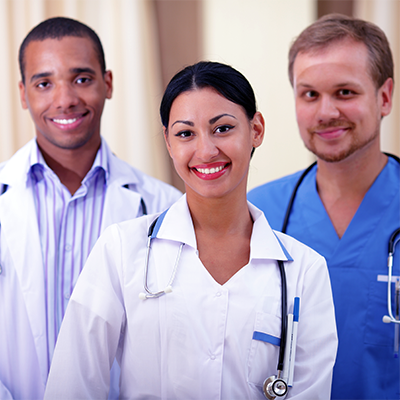 Join CPE staff, policy experts, state leaders and leading representatives from college campuses and the healthcare industry as we strategize solutions for Kentucky's healthcare staff crisis and develop a path forward to increase capacity for the future. This in-person only event features sessions and networking opportunities that help bridge the gap between our postsecondary institutions and workforce partners.
An overview of the work of the Healthcare Workforce Collaborative and what's next.
A deep look into Kentucky's hospitals: the strengths, the challenges.
A expert panel discussion on artificial intelligence and its integration into healthcare operations.
A legislative panel discussion about healthcare, workforce and postsecondary education.
An employer panel discussion about how the Healthcare Workforce Collaborative has shaped new initiatives and opportunities.
An awards luncheon celebrating Kentucky's Healthcare Champions.
And a closing reception and initiatives spotlight.
Registration Extended through Sept .25
This event is sponsored by the Kentucky Council on Postsecondary Education and the Healthcare Workforce Initiatives grant. There is no registration fee, however, spots are limited. CPE staff recommend that no more than three to four people from each organization or institution register to ensure all of Kentucky's interested parties have an opportunity to attend.
Registration has been extended through Sept. 25 or until guest capacity is met.
Lodging block closes Sept. 18
This event will be held at the Marriott Griffin Gate, located at 1800 Newtown Pike, Lexington, KY 40511. A select number of rooms have been reserved at the group rate of $131/night for the evening of Oct. 9. Make your reservations early. The block closes Sept. 18, 2023.
Event Information
If you have any questions regarding the event, please email heather.faesy@ky.gov or michaela.mineer@ky.gov.