A financial win for higher education? Four takeaways from the new state budget
May 05, 2021

Let's face it – budgets are boring. But the state's new spending plan for 2021-22 includes some major victories for higher education and a lot of stuff you really should know. We combed through the whole thing so you don't have to. Here are the key takeaways:
For higher education, this is the best budget in years
Since 2008, Kentucky's public postsecondary institutions have sustained 11 budget cuts in 13 years. In total, state appropriations for higher education have fallen by about $238 million, or nearly 22%. However, the 2021-22 spending plan is an important first step toward reversing that trend.

The budget allocates millions of new dollars to campuses through Kentucky's performance funding model. It also helps campuses offset soaring pension obligations and makes targeted investments in capital renovations, debt service and program support.
The result is the best state postsecondary education budget in years.
Unified planning and outreach helped secure these victories. Early on, campus leaders and CPE worked together to develop a list of priorities and a consistent message for this year's budget session. Gov. Andy Beshear and state lawmakers clearly heard the message and agreed with the needs.
More than $17 million for performance funding
The budget includes $17.3 million for the Postsecondary Education Performance Fund. This is important for two reasons: It represents a 2% increase in state support for public colleges and universities – the first substantial increase since the Great Recession. It also signals a growing commitment to performance funding among elected leaders.
A state law called on CPE to establish the performance funding model in 2016. The process sought to create financial incentives for campuses that excel in meeting Kentucky's education goals. However, past budgets have not provided any new funds to support the model.
---
You might be interested:
Performance funding model focuses colleges and universities on achieving state goals
Work group kicks off review of performance funding model
---
Instead, all campuses chipped in a portion of their baseline budget, and the money was reallocated based on performance, effectively creating a zero-sum game. Some campuses increased funding, while others suffered a financial hit. That has now changed.
The General Assembly passed a measure this session – Senate Bill 135 – to update the model. It eliminates any redistribution of base funding between public universities and applies the performance approach only to new appropriations above the baseline.
That's why the $17.3 million is such a big deal. It allows campuses to compete for new money for the first time since the model's adoption.
Performance funding provides important incentives to encourage colleges and universities to make progress toward achieving Kentucky's 60x30 educational attainment goal.... These common-sense updates to the law will ensure that funding for higher education is distributed to campuses on a more sustainable basis moving forward. - CPE President Aaron Thompson's statement after the passing of Senate Bill 135
Much-needed pension relief is on the way
Colleges and universities that participate in the Kentucky Employees Retirement System (KERS) will receive a major financial reprieve in 2021-22.
The new budget provides more than $22 million to help cover the annual pension contribution for most campuses. The only exceptions are the University of Kentucky and University of Louisville, which do not participate in KERS, and Northern Kentucky University, which is withdrawing from the system.
KERS only has about 14% of the funding needed to cover its long-term pension liabilities. It routinely ranks among the worst-funded state pension plans in the country. Over the last decade, state leaders have tried to address the imbalance through greater contributions and structural reforms. However, the escalating costs have cast a cloud over campus budgets.
By covering the marginal increase in contributions for most campuses next year, the state budget will prevent pension costs from eating into the scarce funding that institutions need elsewhere.
Budget supports key projects and priorities, including KSU Land Grant Program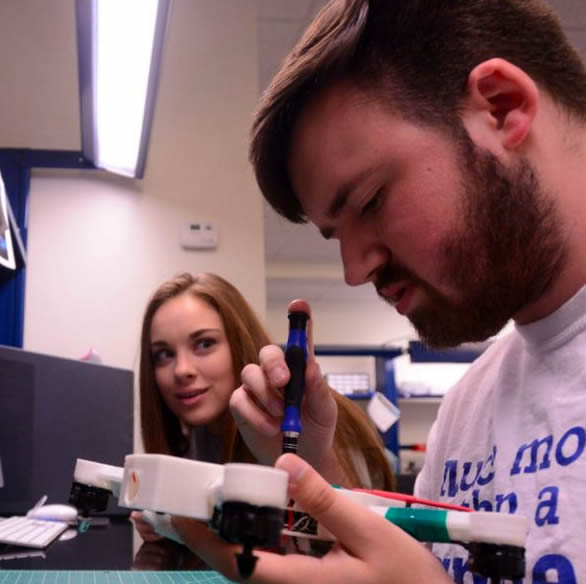 In addition to performance funding and pension relief, the new state budget funds targeted priorities on several campuses.
One of the biggest is meeting the dollar-for-dollar federal match requirement for Kentucky State University's land-grant program. The 2021-22 spending plan provides more than $1 million in additional appropriations, and more than $8 million in total, to KSU to meet the match.
The budget also includes:
$14 million for UK to cover half the cost of upgrading the Sanders-Brown Center on Aging and Neuroscience
$5 million for roofing projects at KSU
$329,000 to accommodate growing enrollment at Morehead State University's Craft Academy
$100,000 to support a new mandated program at the UofL's School of Dentistry.