President's Message: Collaboration is the key to success
October 12, 2022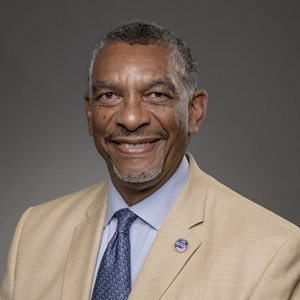 Each fall there is a spirit of camaraderie and school pride that fills our campuses and makes them come alive. It never fails to remind me of the power of community to build something bigger than ourselves.
Here at CPE, relationships are at the center of everything we do. Our role is to bring the right people together to use our collective experiences and capabilities to solve problems in innovative ways.
This month, we are celebrating the one-year anniversary of CPE's Kentucky Student Success Collaborative, and I couldn't be prouder of the work the team is undertaking. The collaborative is the first statewide center in the country that works with both two- and four-year institutions, linking campuses with business leaders and state policymakers in developing strategies that benefit all students. The goal is to expand innovative approaches that will improve graduation rates, close equity gaps, enhance workforce development and increase learning opportunities for emerging leaders in higher education.
We're also partnering with industry through our new Healthcare Workforce Collaborative to address Kentucky's critical healthcare workforce shortage. This is the first time in Kentucky that healthcare providers and educators are coming together to confront the workforce shortage in a formal setting. Our work will help ensure student training meets the needs of healthcare facilities and that our colleges and universities have the resources to provide outstanding programs.
Healthcare is only the beginning. Higher education plays a critical role in economic development, and CPE is continuing to cultivate close partnerships with business and industry so our graduates can find jobs right here in Kentucky that align with the education they received.
Our friends in the K-12 system and education-focused organizations help us reach students early and set them on the right path. Most recently, we partnered with the Kentucky Department of Education and OneGoal, a leading postsecondary success organization, to help eliminate equity gaps and improve college outcomes. The partnership will support high school leaders across the state to make sure everyone has access to the college advising they need to pursue their education.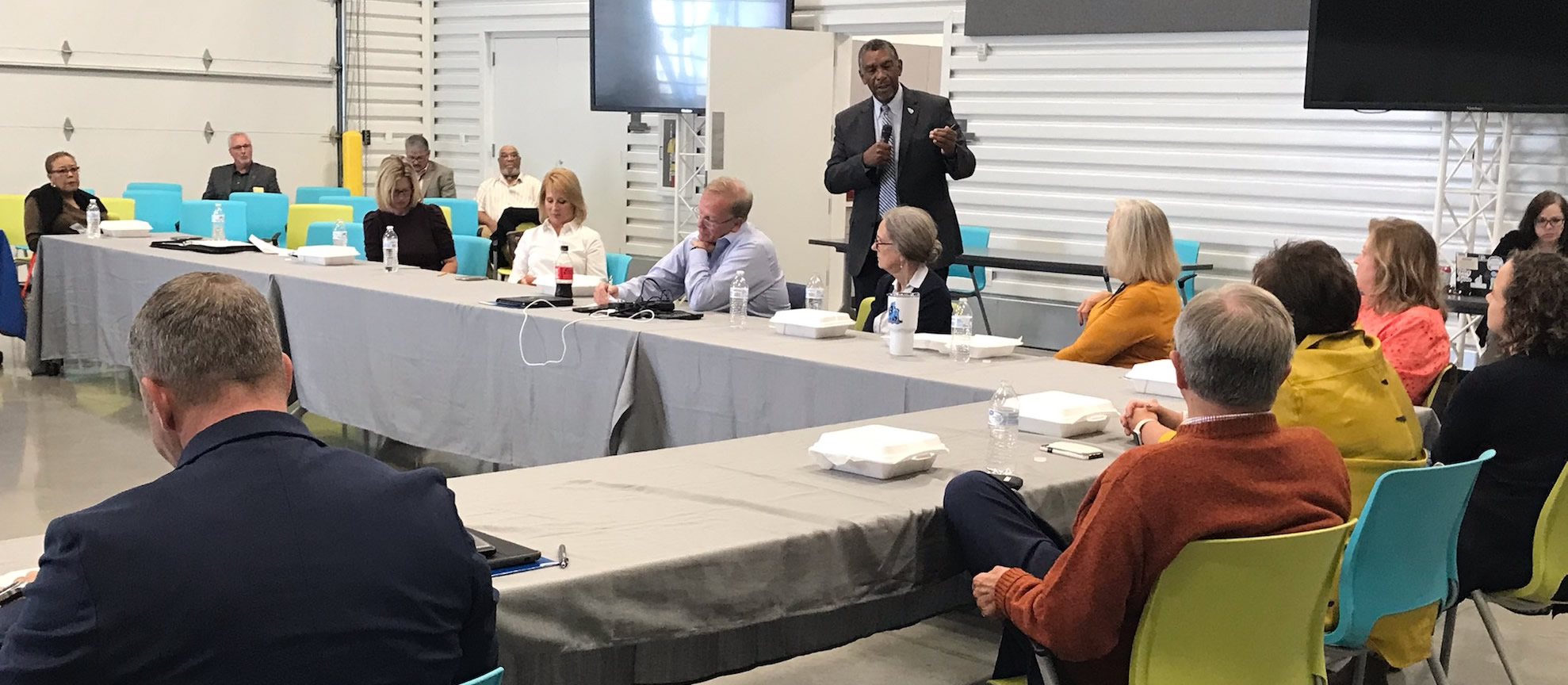 This work started based on the recommendations of the Commonwealth Education Continuum, a statewide group we created to strengthen the education pipeline. I co-chair the continuum alongside Lt. Governor Jacqueline Coleman and Commissioner of Education Jason Glass. The continuum members' expertise ranges from early childhood to workforce development, embodying the strength of collective knowledge.
We couldn't bring stakeholders from outside of higher education together if it weren't for the willingness of our colleges and universities to work together toward shared goals. I'm proud of the collaborative spirit faculty, staff and campus leaders bring to each of these partnerships.
Thank you to everyone who has stepped forward to take a seat at the table. I'm confident we will continue to accomplish great things together in service of our commonwealth.