Higher Education Matters campaign launches
March 04, 2022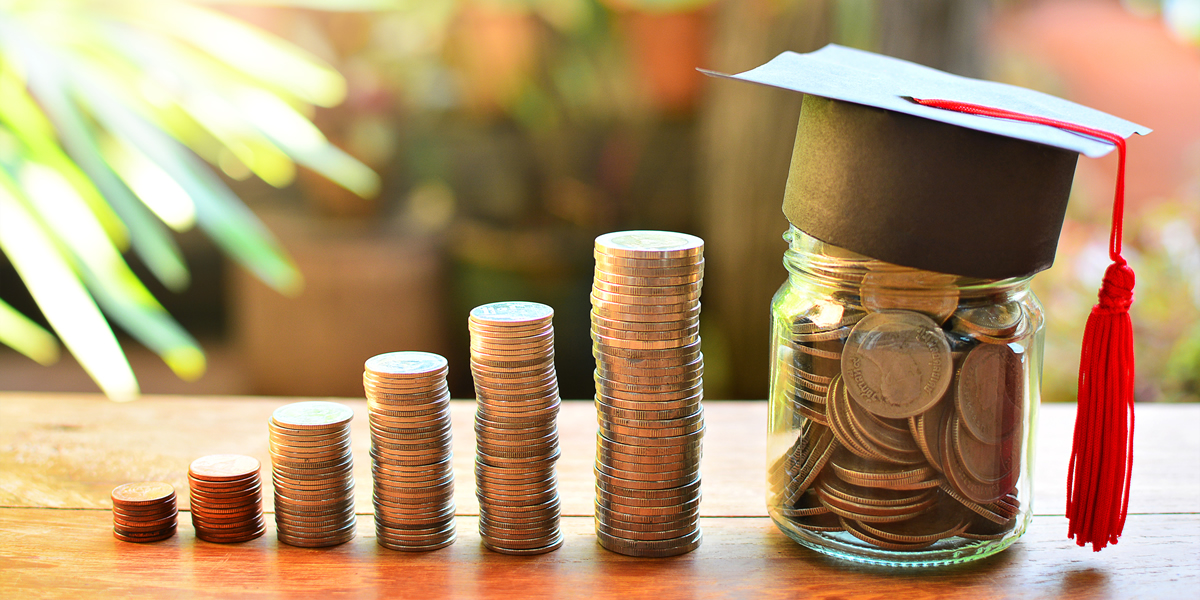 CPE launched a statewide public awareness campaign, Higher Education Matters, to elevate the public's understanding that postsecondary education is key to greater opportunity and economic growth. CPE is partnering with the state's public colleges and universities on the campaign, which runs through June 30.
The goal is to promote college-going to counteract an in-state college-going rate that has been steadily declining. Also, fewer nontraditional adult students are enrolling for the first time or returning to finish a credential.
Achieving our educational attainment goal is critical to providing opportunity for more Kentuckians, accelerating job creation and growing the economy.
- CPE President Aaron Thompson
The campaign is designed to speak to the people in the state who don't feel there is a place for them in higher education or who don't view it as a realistic option. The accompanying website, KYHigherEdMatters.org, provides students with resources and campus connections to guide them on their path to college. It also provides education advocates with resources and action items to amplify the message.
CPE's message will be featured on TikTok, Instagram and Facebook, as well as television, radio and streaming services statewide. One strategy is using alumni video stories and return on investment data to tell the story of why higher education matters.
CPE President Aaron Thompson said there are a lot of stories in the media that undercut higher education's value, but the data prove that college credentials produce a positive return on investment for Kentuckians and the state.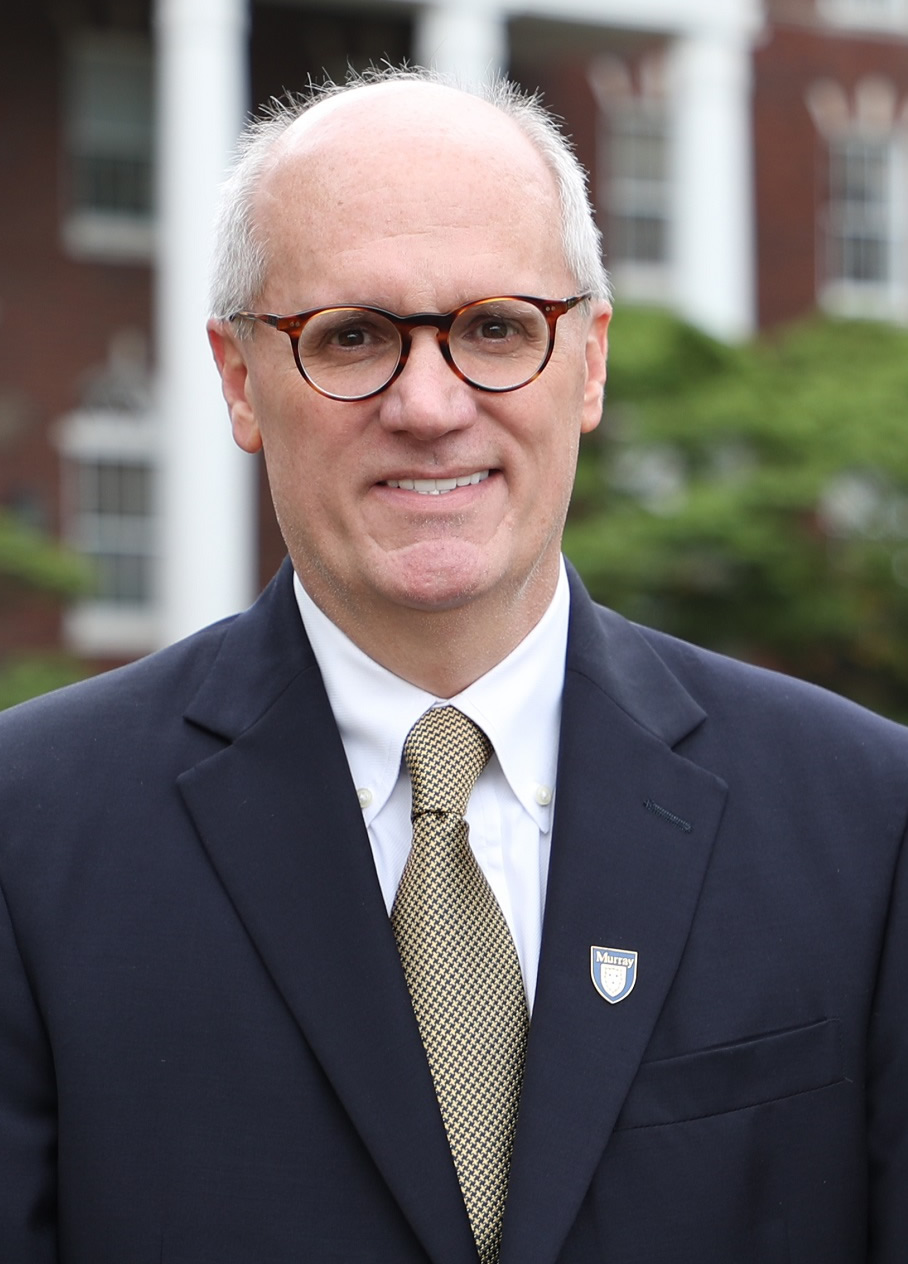 Over a lifetime, college graduates with a bachelor's degree in Kentucky can expect to earn $1 million more than high school graduates. During the pandemic, they were much less likely to be unemployed or have their hours reduced. Because they earn higher salaries, college graduates spend more money and pay more taxes. They are much less likely to be unemployed and on public assistance.
Murray State University President Robert Jackson, who also serves as the convener of the conference of presidents, said, "We are very pleased with the new Higher Education Matters Strategic Plan as we advance our colleges and universities, economic and workforce development and provide new and enhanced opportunities for our students."
"We have a tremendous responsibility in Kentucky to make a significant and lasting difference in the lives of our citizens. I am very excited about our Commonwealth's future and the many opportunities as we travel the road ahead," he added.