Free Kentucky conference to focus on post-pandemic transition
March 22, 2021

The Kentucky Council on Postsecondary Education (CPE) and GEAR UP Kentucky, a unit of CPE, are hosting a free statewide conference this month to help educators succeed in the post-pandemic environment.
Called The Path Forward Forum, the event is an all-hands-on-deck effort to empower faculty, administrators and staff in the aftermath of COVID-19. It offers three days of professional development opportunities focused on supporting students and developing strategies for innovation.
"I'm confident that we can overcome any challenges ahead, especially through cooperative efforts like this forum." - CPE President Aaron Thompson
The online forum will run March 31 - April 2. It is geared toward administrators, faculty and staff from postsecondary institutions, middle and high schools and programs that support college access and success. However, registration is open to all.
Interested parties may register for free at http://cpe.ky.gov/studentsuccess/. The registration deadline is Monday, March 29 and capacity is limited. Throughout the conference, participants will:
Review and discuss national and state data related to the impact of COVID-19 on students and education systems.
Identify relevant and practical strategies and resources to support student transition and success, especially among students of color, students from low-income backgrounds and first generation college students.
Engage in peer learning and discussion within and across education sectors, with a focus on developing data-driven strategies.
CPE President Aaron Thompson will provide an address on the state of higher education in Kentucky, and the Prichard Committee on Academic Excellence will present a study on how the pandemic has impacted college students.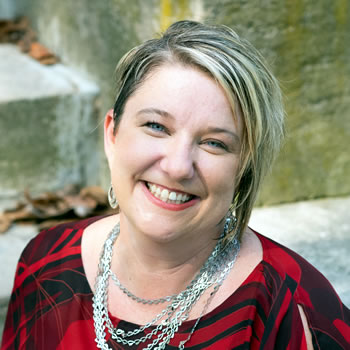 Kim Drummond, executive director of GEAR UP Kentucky, said the event aims to inform, mobilize and equip Kentucky's education workforce.
"Even though Kentucky is recovering from the pandemic, we can expect lingering effects for years to come," Drummond said. "At the same time, education is innovating at unparalleled speed, and this is an important opportunity to share best practices and refine our successes."
The impact of COVID-19 has raised widespread alarms over the past year. Nationally, college enrollment fell 21.7% in 2020. Campuses with a high percentage of low-income students and students of color experienced sharper declines, 32.6% and 26% respectively.
In Kentucky, the latest data from CPE shows that undergraduate enrollment at four-year public universities declined 2.1% in fall 2020, and submissions for the Free Application for Federal Student Aid are down double digits among high school seniors.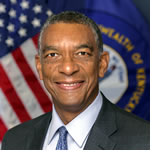 CPE adopted a resolution in February calling for bold action to address the declines.
"The path forward will often be daunting," Thompson said. "However, the past year has already tested our resolve, and schools have met the moment with courage and compassion. I'm confident that we can overcome any challenges ahead, especially through cooperative efforts like this forum."