Kentucky Virtual Library joins University Press of Kentucky Open Access Initiative Consortial Partner Program
March 03, 2022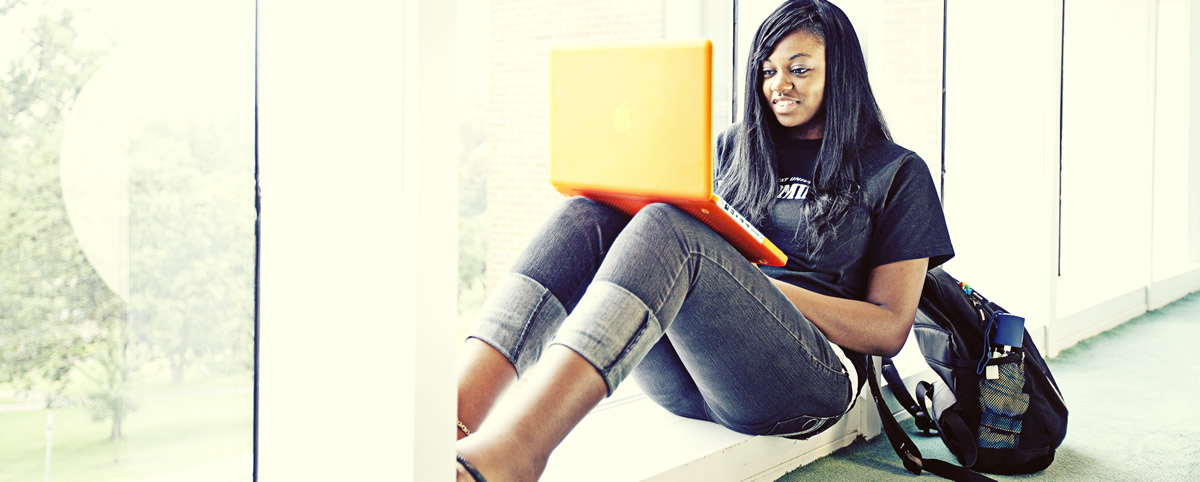 The Kentucky Virtual Library (KYVL) is the newest partner in the University Press of Kentucky's Open Access Initiative (UPK OAI), an initiative to make resources freely available to citizens of the commonwealth.
As a result of this partnership, students and patrons of Kentucky Virtual Library participating institutions will now have free and unlimited access to more than 1,300 books published by UPK. KYVL is administered by the Council on Postsecondary Education and serves more than 350 libraries including K-12, college and university, state government and public libraries.
"We are so thrilled to be partnering with KYVL for our Open Access initiative. With their cooperation, thousands of Kentuckians can now peruse these valuable titles at no cost to them. As a state-funded publisher, we want to give back to the commonwealth. KYVL is the ideal partner for bringing knowledge and information to the people," said Ashley Runyon, University Press of Kentucky director.
UPK's open access titles add a dimension to KYVL resources that will benefit lifelong learners across the commonwealth. - KYVL Executive Director Ilona Burdette
Among the collection available to KYVL users are classic titles by beloved Kentucky authors such as James Still, Frank X Walker, Harlan Hubbard and Janice Holt Giles. Notable books available include:
Something's Rising: Appalachians Fighting Mountaintop Removal by Silas House and Jason Howard
Faces of Kentucky, a history of the commonwealth for young students from historian James Klotter
The Kentucky Encyclopedia by John E. Kleber
Talking Appalachian: Voice, Identity and Community, featuring such contributors as George Ella Lyon, Lee Smith and Kentucky Poet Laureate Crystal Wilkinson
Buffalo Dance: The Journey of York, the Lillian Smith Book Award-winning collection of poetry from Frank X Walker
"UPK's open access titles add a dimension to KYVL resources that will benefit lifelong learners across the commonwealth," said Ilona Burdette, Kentucky Virtual Library's executive director. "The wide range of titles may be used as source materials for college classes, saving students money on the cost of books. Many thanks to UPK for making this rich content available through KYVL and to those who have worked behind the scenes to make this happen."
UPK's commitment to the Open Access Initiative is intended as a long-term commitment to making UPK OAI resources freely available to the citizens of the commonwealth of Kentucky. Most UPK titles become available through the OAI when they are five years old. Access is provided via UKnowledge or the Kentucky Virtual Library. Users may contact their local library for login credentials.
For more information on the University Press of Kentucky and our Open Access Initiative, please contact Brooke Raby, director of sales and marketing, at brooke.raby@uky.edu. For information on Kentucky Virtual Library and the Council on Postsecondary Education, please contact Sue Patrick at sue.patrick@ky.gov.