Summer bridge programs can receive up to $100k in new CPE grants
April 01, 2021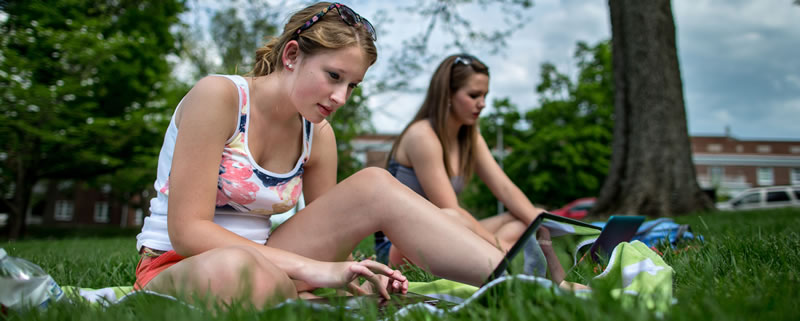 The Kentucky Council on Postsecondary Education is offering grants of up to $100,000 for summer "bridge" programs that prepare students for college and help them return for a second year.
CPE plans to distribute $1.5 million in grants before the end of June. The money is part of the second round of funding from the Governor's Emergency Education Relief Fund, known as GEER II, which aims to help mitigate the impact of COVID-19. Funds for GEER II were available through the federal CARES Act.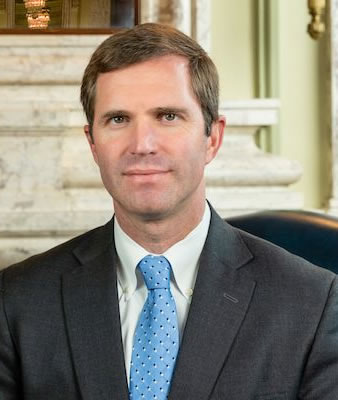 "Our high school seniors and first-year college students have faced more disruption than any other cohort in a generation, and we need swift, effective interventions to keep them on track," said Gov. Andy Beshear. "Summer bridge programs are a proven tool, especially for our most vulnerable students, and these grants will provide a substantial infusion of resources at a crucial time."
All of Kentucky's public colleges and universities, along with institutions in the Association of Independent Kentucky Colleges and Universities, are eligible to apply. Campuses can use the money to create new programs or expand existing efforts. The deadline for proposals is April 16.
Summer bridge programs typically last from one to six weeks and use a range of strategies to promote early college success. That might include orientation to college life, social and emotional resources, academic or financial advising, training in time management or study skills, accelerated coursework or similar supports.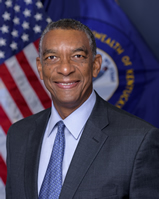 CPE President Aaron Thompson said bridge programs are especially vital this year as students cope with increased challenges and uncertainty from the pandemic. He noted that many high school seniors and first year college students have missed a year of in-person instruction and may struggle to regain their footing in the classroom. Grants will aim to support those students.
"The first year of college is one of the most difficult transition points in a student's educational career, and the pandemic has only complicated matters," Thompson said. "We need to harness every available resource to make sure this year's cohort stays engaged and continues to progress. That's critical for our state to recover and thrive."
For more information about the grants and proposal process visit: http://cpe.ky.gov/news/rfp_documents/RFP-summerbridgeprogram.pdf.