Aaron Thompson named to Modern Healthcare's Excellence in Governance Class of 2022
April 18, 2022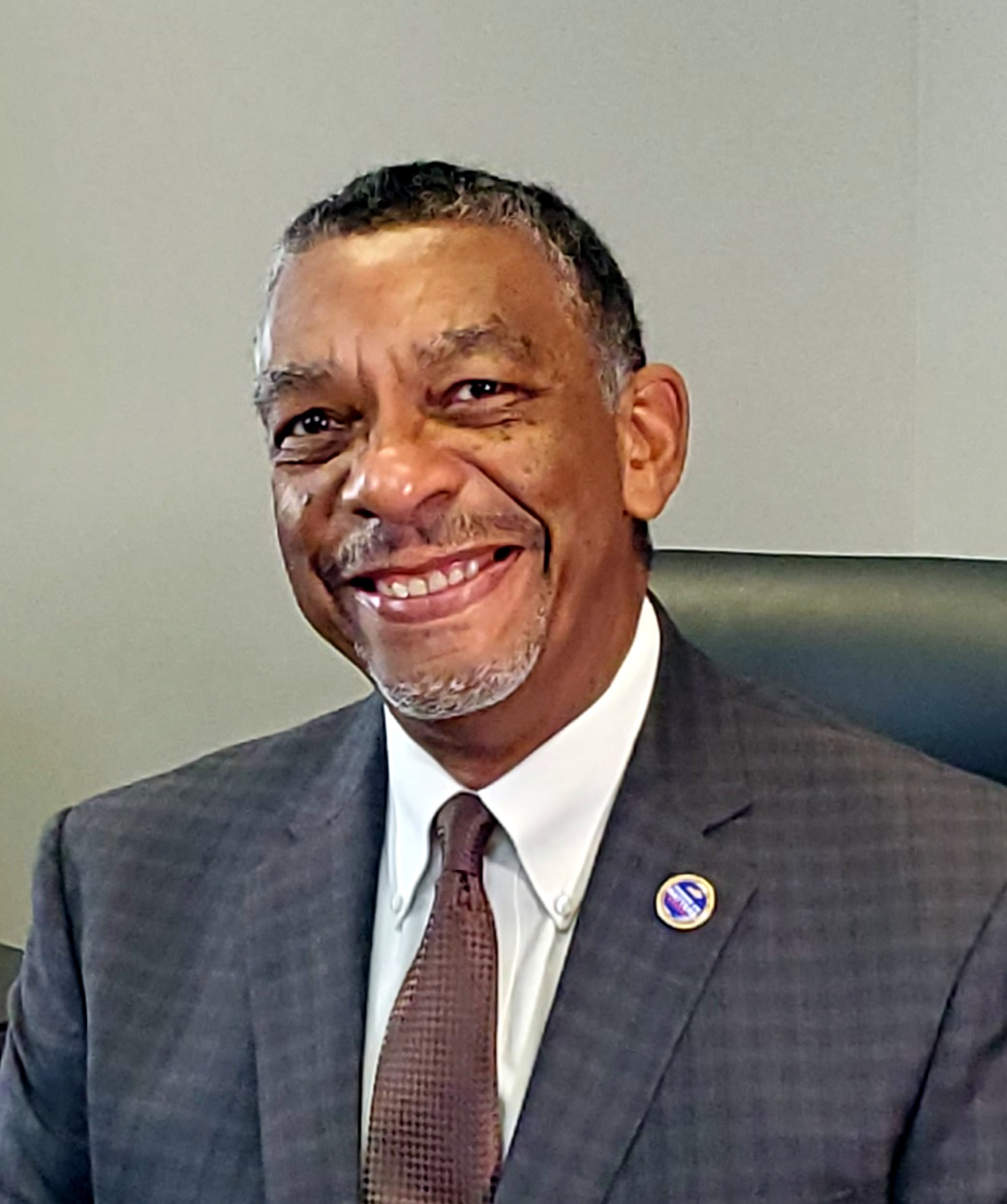 Baptist Health announced today that Council on Postsecondary Education President Aaron Thompson, who also serves as chair of the Baptist Health System Board of Directors, is among the 2022 class of Modern Healthcare's Excellence in Governance award.
The Excellence in Governance program recognizes influential individuals who serve on a board of directors for a health care organization and foster advancement in culture, mission and performance.
"Dr. Thompson's extensive background in education, advocacy and diversity has made him an invaluable leader for Baptist Health during a very challenging time," said Baptist Health president Gerard Colman. "He has been an advocate for health equity and quality health care across the Commonwealth who has helped to shape Baptist Health's strategic focus on access, quality and growth to meet the needs of patients.
"During his system board tenure, Baptist Health has successfully navigated a pandemic, improved access to high quality care and shown strong financial performance," added Colman.
Thompson joined the Baptist Health System Board of Directors in 2016 and was named chair in January 2021, making him the first person of color to hold that position.
Thompson has researched, taught and consulted in areas of diversity, leadership, ethics, multicultural families, race and ethnic relations, student success, first-year students, retention, cultural competence and organizational design throughout his career. During his time as board chair at Baptist Health, Thompson has led efforts to improve diversity and cultural competence in health care as well as to support nursing and physician education.
"I am honored to be among the esteemed recipients of Modern Healthcare's Excellence in Governance award," said Thompson. "Helping Baptist Health forge a path ahead and face the tremendous difficulties brought by COVID-19 has been both a challenge and a privilege. I look forward to continuing to work alongside the talented and dedicated people at Baptist Health to ensure every Kentuckian has access to quality health care."
This year's honorees are profiled in the April 18 issue of Modern Healthcare magazine and online at Modernhealthcare.com/awards/excellence-governance-2022 (digital subscription required).