Get Ready for College!
Senior year can seem like a blur, with too many things to do and not enough time. But you can do it, step by step! We've provided some planning resources and the links to apply to your college of choice to get started on your future.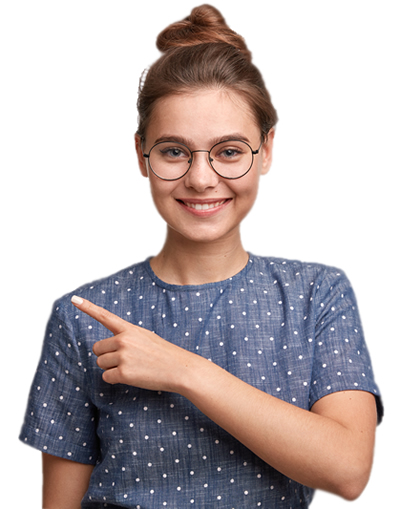 Resources
Here are some important steps:
Think about what you want your career to be, then use Kentucky's Students' Right to Know website to explore the programs available in Kentucky and learn about potential salaries, job availability and cost of attendance.
If you have met the statewide minimum GPA requirement for admission to any Kentucky two-year college, you may be eligible for admission to any Kentucky public university. Note that some specialized programs within those schools require additional admissions requirements.
When considering schools, determine which of those are the best fit for you: school size, major, preferred living arrangements and budget for attending.
Learn more about how you can get financial assistance for college by visiting the Kentucky Higher Education Assistance Authority's (KHEAA) webpage. And don't forget to fill out the Free Application for Federal Student Aid (FAFSA) as soon as possible - this is financial aid that you do not have to pay back.
Request a free transcript from Parchment at no cost.
Ready to Apply?
Don't worry, applying isn't a commitment to attend; it's the step to begin the advising process and finding out if institutional financial aid is available.
Good luck! Once you have been accepted and offered admission, you will be sent an official offer for a place in your intended program of study.
Four-Year Universities
Kentucky Community and Technical Colleges