GO!vember Partner Resources
GO!vember is a collaborative campaign designed to inform Kentucky high school students and their key influencers about the college-going process and encourage them to complete the FAFSA and apply for and enroll in postsecondary education.
Logo

Feel free to use our logo. To download, right click on the link below, and select "Save link as" or "Save link target as...."
---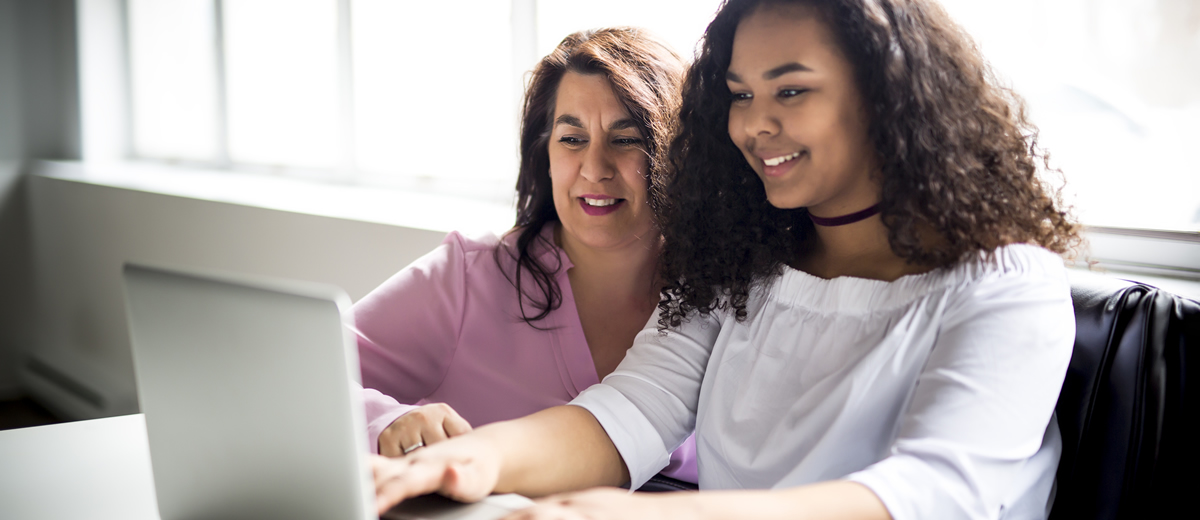 Virtual Parent Night Promo
Please spread the word about the free Virtual Parent Night, "Making the Perfect College/Career Training Match" being co-hosted by CPE's Academic Affairs and Kentucky Advising Academy staff on the evening of Tuesday, November 15, 2022.
---

Social Media
A primary component of this campaign is building awareness and interest via social media posts. Please share our posts - several will be distributed each week during November.
Hashtag: #GOvemberKY
You can also follow the Council, President Aaron Thompson or GEAR UP Kentucky on social media.
Image library
To download, click on the image, and once the full-size image appears, right click and select "Save As..."