New state budget makes historic investment in higher education
May 03, 2022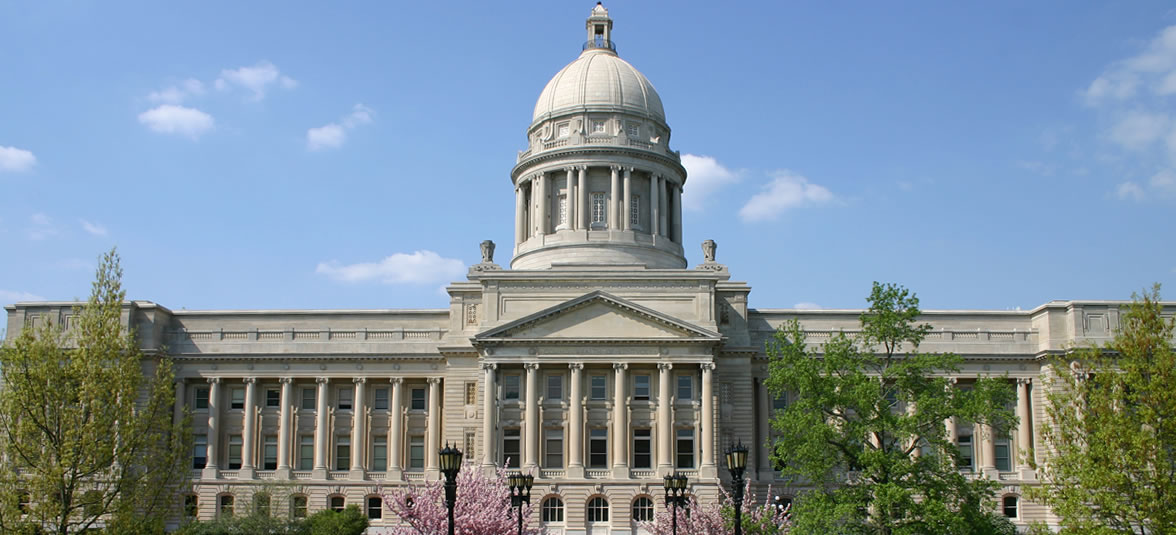 The state's landmark biennial budget, passed in April, makes the largest investment in higher education that Kentucky has seen in decades. Performance funding, research and building preservation and construction received some of the largest allocations. This historic funding will empower Kentucky colleges and universities to remain affordable for students, enhance their campus infrastructure, close opportunity gaps, increase completion rates and drive research in health care, agriculture, manufacturing and more.
---
---
Key budget highlights include:
Campus Operating Funds
$80 million in new funding for the Postsecondary Education Performance Fund in each year ($97.3 million in total when added to the current $17.3 million base). A state law called on the Council on Postsecondary Education to establish the performance funding model in 2016. The process aims to create financial incentives for campuses that excel in meeting Kentucky's education goals.
Maintenance of the pension subsidy at 2021-22 levels in 2022-23 for participating Kentucky Employees Retirement System (KERS) institutions, though the subsidy is reduced 10% in 2023-24. Five comprehensive universities and the Kentucky Community and Technical College System participate in KERS.
Over $27 million in new funding each year for campus public service and research programs.
Capital Investment
$683.5 million for asset preservation pools (bond funded, with half of the funding available in the first year, and half in the second) with a required institutional match of 30% for research institutions, 15% for all others. These funds will support the modernization of state-owned campus buildings to reduce operating costs, maintain the value of the state's assets and better serve students.
$811.9 million for new construction or renovation projects on postsecondary campuses.
Trust Funds
$40 million for the "Bucks for Brains" Endowment Match Program ($30 million for research institutions, $10 million for comprehensive institutions). The Bucks for Brains program matches public dollars and private donations to encourage research at Kentucky universities. Bucks for Brains funding is highly correlated with growth in endowments and sponsored research.
$2.2 million in 2022-23 for the Kentucky Community and Technical College System Workforce Development Trust Fund, which provides financial assistance to acquire needed equipment and make other investments.
Council on Postsecondary Education Agency Budget
$10 million in federal funds in 2022-23 for the Healthcare Workforce Initiative administered by CPE to address critical workforce shortages in the health care field.
Kentucky State University Stabilization Funds (HB 250)
$23 million non-interest-bearing loan for KSU in the current year (2021-22) to address financial instability due to prior year deficits and structural imbalances.
$5 million in 2022-23 and $10 million in 2023-24 to be distributed as goals and benchmarks are met in accordance with a new management improvement plan.
$1.5 million to fund CPE oversight of KSU in 2022-23.