Student Success Summit to be held April 11-12
March 24, 2022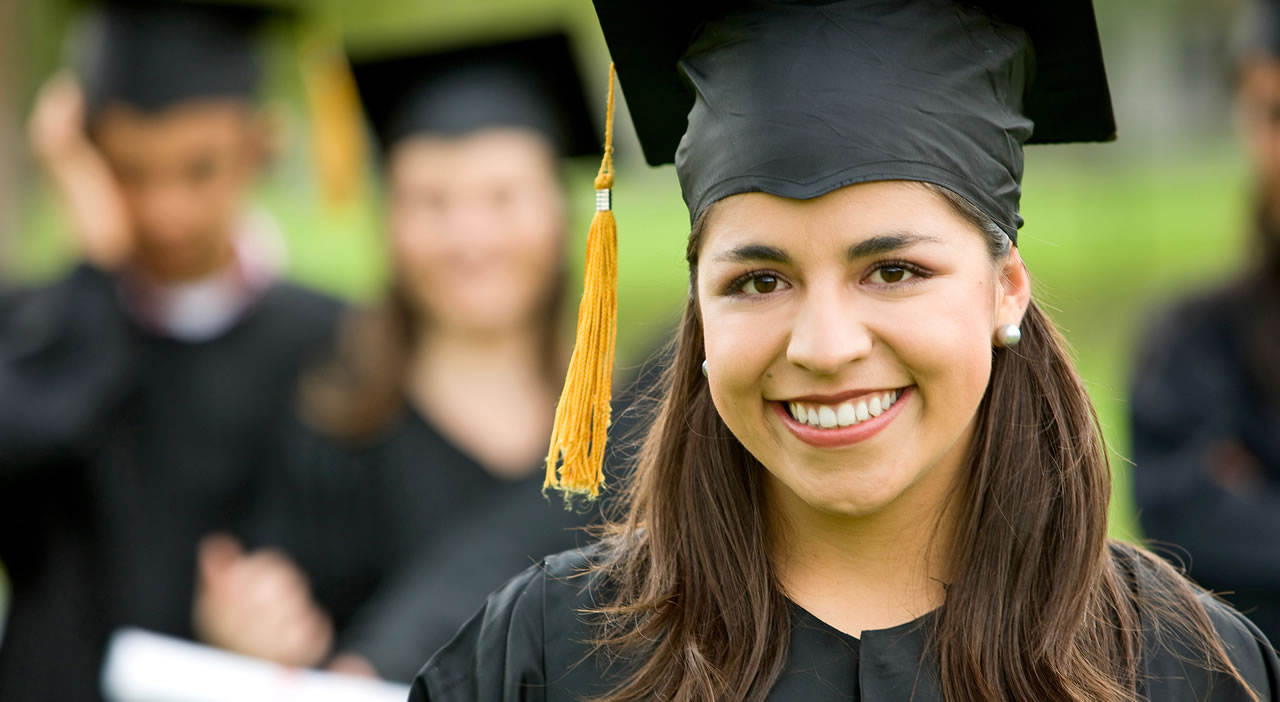 Faculty, staff and administrators from across the commonwealth will convene April 11-12 in Louisville for the Council on Postsecondary Education's Student Success Summit. The theme of the summit is Innovation through Collaboration.
Sessions include:
Creating a Holistic & Integrated Approach to Student Success: Collaboration Across and Beyond Campus
Centering Equity in Student Success
How collaboration leads to innovation through a state culture of "systemness"
Breakout Sessions for each area of the Student Success Framework
Targeted workshops for the KY Purpose First, KY Network Demonstration Project and Graduate Profile Academy teams
Registration for the summit closes March 28.
The full agenda can be found here: cpe.ky.gov/studentsuccess/2022materials/2022ss-agenda.pdf.